10 least loved overseas cricketers in India
The Indian fans don't quite see these players with admiration.
Get every cricket updates! Follow us on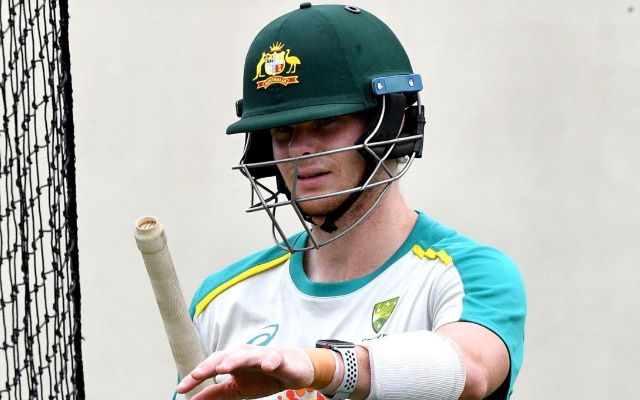 India is a cricket-loving nation. This lovely sport is treated and celebrated like a festival among Indians. Irrespective of their team losing or winning, the locals in India just love watching anything closely related to cricket.
This has led to millions of passionate Indians having mixed reactions towards overseas teams and players. While some overseas teams and players are loved by them, there happen to be a few overseas players who are disliked by many Indians, and there are several reasons for it.
Sometimes these players are not liked because they always play well against India, while at other times they are scorned because of their bad attitude towards Team India or their players. So which overseas players are least liked by the Indian cricket fans?
In the article, let's rank the 10 least liked overseas cricketers in India:
10) Shahid Afridi
Popularly known as 'Lala', Afridi is loved by his countrymen. He has a lot of records to his name and is one of the most celebrated cricketers across the globe. However, he is not liked by many Indians.
One of the major reasons for him being disliked by Indian fans is his attitude towards India. The all-rounder from Pakistan has made a lot of blunt statements about India in the recent past. He even once claimed that Indian players used to ask for forgiveness after losing against Pakistan.
Afridi has had a few arguments with the Indian cricketer Gautam Gambhir on and off the field and that hasn't helped his cause either. Earlier in 2020, the former Pakistan skipper had a Q/A session on his Twitter handle and when a Twitter user asked him about his poor record against India in World Cup (WC) games, he simply replied by tweeting "I think Indian team was lucky,". This led to a lot of Indian users trolling him.
9) Andrew Symonds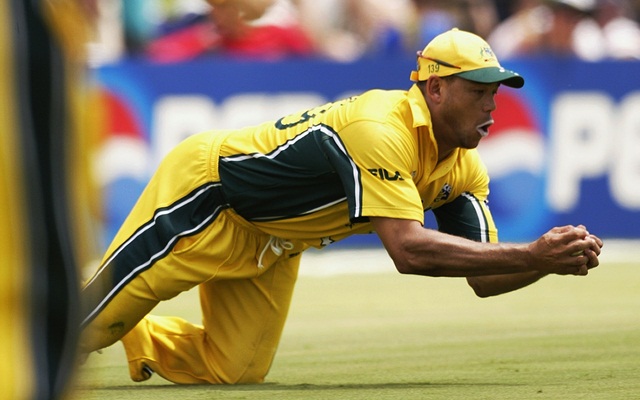 Andrew Symonds is one of the greatest batting all-rounders of all time. His achievements are celebrated by all the cricket pundits. However, it would be safe to say that he doesn't have a lot of people, who like him, from India.
Symonds has a knack for getting involved in controversies. Among all the unwanted incidents in his career, the most famous one would have to be the Monkey-gate scandal. He had an ugly spat with Harbhajan Singh back during the 2007-08 Test series.
The former all-rounder and a few other Australian players claimed that the off-spinner Harbhajan Singh had called him a monkey during the Sydney Test in 2008. The word was racially offensive to Symonds, but the Indians claimed that Harbhajan used a local Indian slang that is phonetically similar to that word. This resulted in a lot of Indian fans trolling and abusing Symonds.
8) Andrè Nel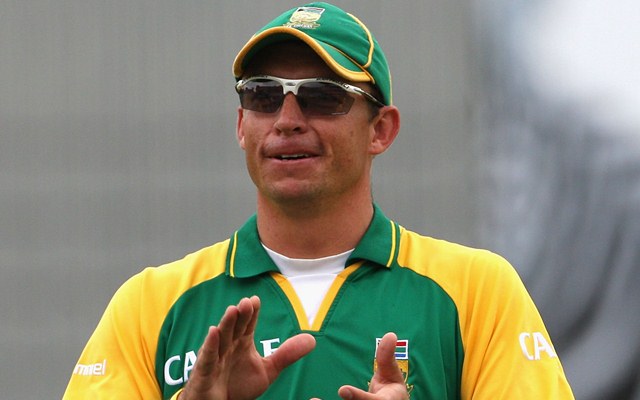 When you think about overseas players not being liked in India, Andre Nel isn't necessarily the first player who would come to your mind. However, there was a time when literally every Indian player disliked him. The former Proteas bowler still recalls the reason for it.
It all started during a match between India and South Africa way back in 2006. Nel began targeting India's S. Sreesanth with fiery bouncers. A few words were exchanged between the two only for Sreesanth to swing his bat and deposit the ball over the long-off boundary during the second innings.
Nel then had a glare at the Indian pacer who was batting and things became tense. Sreesanth then suddenly shook a leg and started dancing to annoy him more. Although it turned out to be a hilarious moment back then, the Proteas pacer did get a lot of criticism for firing up Sreesanth.
7) Sarfaraz Ahmed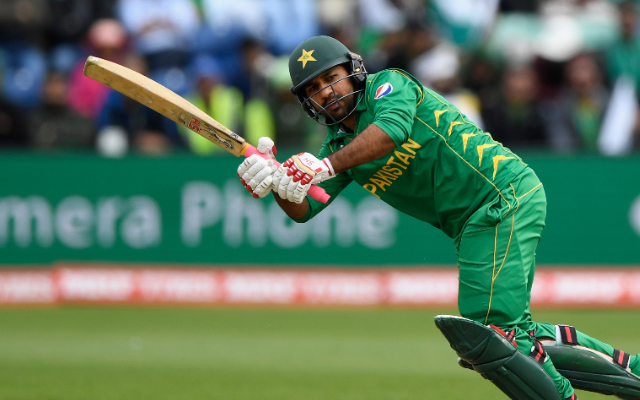 Sarfaraz Ahmed is relatively one of the most popular players from Pakistan from the current era. He manages to grab the headlines for the good as well as the bad reasons. However, when it comes to India, he isn't really a loved figure in this part of the world.
First things first, it was under his leadership when Pakistan miraculously beat India by 180 runs to win their maiden Champions Trophy back in 2017. Indian fans couldn't digest that loss, as India were unbeaten in that tournament and Pakistan were relatively weak on paper.
A few other reasons for Indians disliking the former Pakistan captain are his statements and thoughts about India. Back in 2017, the wicketkeeper-batsman claimed that India are afraid to play Pakistan.
"It's always Pakistan who have come forward to play with India and they should respond positively. Perhaps India are afraid of facing Pakistan which is why they don't play against us. It's always fun to play in a match against India. We will try to win against India in the Champions Trophy but the main thing is for the team to fight for success against all teams," Sarfaraz told Samaa TV.
6) Andrew Flintoff
Flintoff is considered one of the greatest English cricketers of all time. He has won a lot of games on his own. However, despite all his achievements, he isn't really liked by Indians.
More than his game, it was his attitude and behavior which drew a lot of criticism. He once took off his shirt after winning an ODI at the Wankhede and at this point, Sourav Ganguly decided to teach him a lesson. Thus, Ganguly did the same at the Lord's balcony after India won the Natwest Trophy final against England. Another incident includes him, Stuart Broad, and Yuvraj Singh.
It was during the inaugural T20 WC when Flintoff exchanged a few words with the Indian all-rounder. He even threatened to cut the Indian all-rounder's throat. This didn't sit well with Yuvraj and he went on to hit six sixes in an over against Broad.
5) Javed Miandad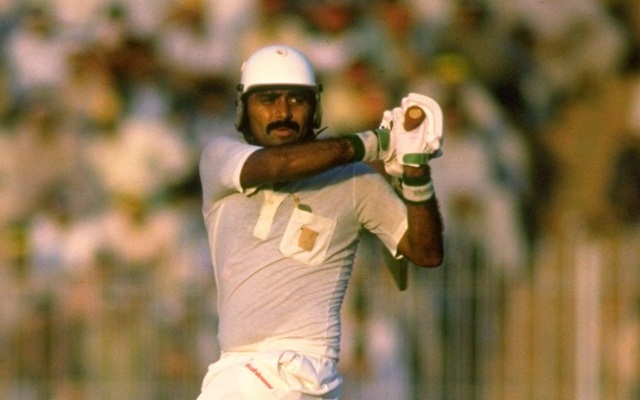 Javed Miandad is arguably one of the greatest cricketers Pakistan has ever seen. His fearless batting attracted a lot of admirers. However, this still wasn't enough to impress the cricket fans in India.
The former Pakistan batsman is arguably one of the least liked cricketers in India due to his performances against India as well as his antics against India and their players. Miandad's aggression always went a notch up whenever he played against India. In a famous incident, he once asked for spinner Dilip Doshi's room number, so that he could send the ball to his room.
He once even mimicked Kiran More when he was over-appealing in the 1992 World Cup encounter. He once said that Sachin Tendulkar will fade away from public memory after retirement and this angered the Indians. Above all, one of the major reasons why Indians dislike him is because he hit a six off the last ball in the Austral-Asia Cup final against India.
4) Steve Smith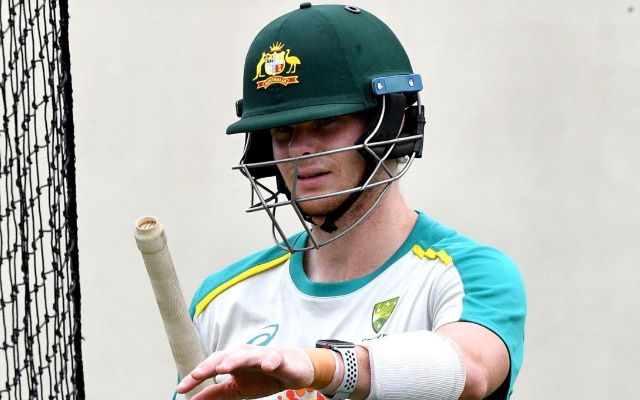 Steve Smith is unarguably one of the greatest batsmen of this era. You wouldn't find too many cricketers better than him. However, if there's one thing that goes against Steve Smith then it is the fact that many Indians dislike him.
Unlike other overseas cricketers who are not liked by Indians, Steve Smith isn't disliked because he said anything against India but because he always plays well against India. Smith's insane numbers against India have now become a well-known fact. He is always at his best when he plays against them.
From knocking India out of the 2015 WC to giving India sleepless nights during the Border-Gavaskar Trophies in which he has played, the Aussie run machine has managed to piss off a lot of Indian fans.
He has also been unlucky when it comes to a few controversies as he was wrongly framed for cheating by the Indian media in the recently concluded Border-Gavaskar Trophy 2020-21 despite not cheating on that occasion. The matter was blown out of proportion and the Aussie was wrongly framed by the Indian fans for a mistake he didn't commit.
3) Mushfiqur Rahim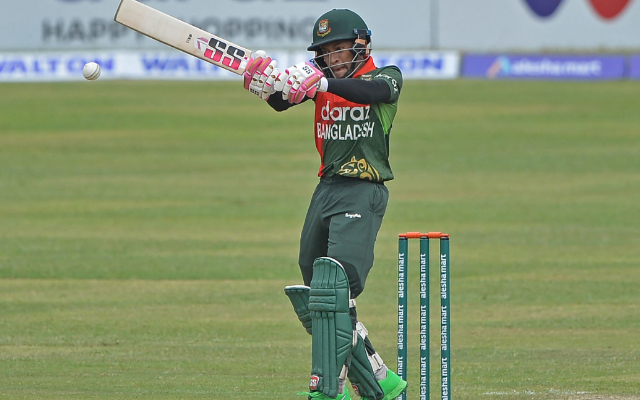 In this list, if there's any cricketer who has attracted endless criticism from the Indian cricket fans then it has to be Mushfiqur Rahim. The wicketkeeper from Bangladesh is famous for 'Not liking' India. It all started in 2016 during the T20 WC.
After beating Bangladesh by one run earlier in the tournament, India went on to lose to West Indies in the semis. Rahim posted a tweet where he mocked India and seemed happy after India were knocked out of the tournament. This lead to a lot of criticism and trolls.
The former Bangladesh skipper had to ultimately delete his tweet and apologize for it. However, the Indian fans didn't seem to have forgiven him as they dislike him even today. He lost several of his own supporters due to this incident.
2) Ricky Ponting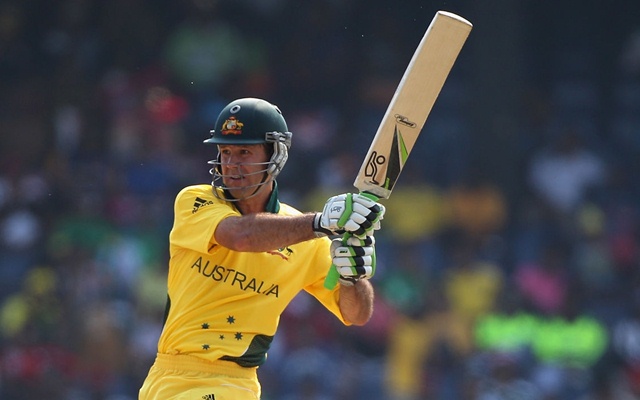 The 'win at all cost' mentality comes at a heavy cost. You tend to get disliked for not showing sportsmanship and not being 'nice'. Despite, arguably, being one of the greatest cricketers of all time, Ricky Ponting is one of the least liked players in India.
First of all, his record against India is superb and he has scored a lot of runs against India. This includes a sensational century in the 2003 WC final in Johannesburg. This frustrated and annoyed a lot of Indian supporters.
His attitude didn't help his cause either. The former Australian captain was always aggressive and to an extent, even arrogant during his playing days against India. The infamous Sydney Test in 2008, which witnessed many wrong decisions by umpires against India, also led to the unpopularity of  Ponting.
1) Greg Chappell
Greg Chappell is a legend. It takes a player with immense talent and skills to have a batting average of 53 in Tests during the 70s and 80s. However, destiny intended him to become the most disliked overseas player in India.
He wasn't liked because of his game but mainly because of his coaching stint with the Indian team between 2004 and 2007. He was one of the major reasons for Sourav Ganguly's downfall. He was also the main reason for Irfan Pathan fading away after a promising start.
He caused unrest in the Indian team back then and the legendary Sachin Tendulkar even spoke about it in his autobiography. He was massively criticised for India's poor performance in the 2007 WC. The Indian supporters would never forgive him for what he did to India during his coaching stint.