10 least loved overseas cricketers in India
The Indian fans don't quite see these players with admiration.
Updated - Jul 1, 2021 11:45 am
222.7K Views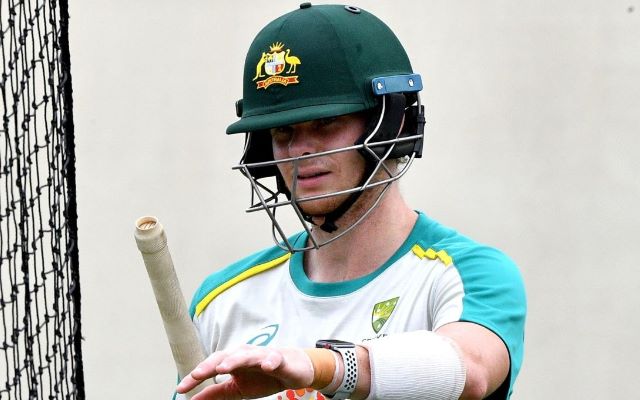 Follow us on Google News
India is a cricket-loving nation. This lovely sport is treated and celebrated like a festival among Indians. Irrespective of their team losing or winning, the locals in India just love watching anything closely related to cricket.
This has led to millions of passionate Indians having mixed reactions towards overseas teams and players. While some overseas teams and players are loved by them, there happen to be a few overseas players who are disliked by many Indians, and there are several reasons for it.
Sometimes these players are not liked because they always play well against India, while at other times they are scorned because of their bad attitude towards Team India or their players. So which overseas players are least liked by the Indian cricket fans?
In the article, let's rank the 10 least liked overseas cricketers in India:
10) Shahid Afridi
Popularly known as 'Lala', Afridi is loved by his countrymen. He has a lot of records to his name and is one of the most celebrated cricketers across the globe. However, he is not liked by many Indians.
One of the major reasons for him being disliked by Indian fans is his attitude towards India. The all-rounder from Pakistan has made a lot of blunt statements about India in the recent past. He even once claimed that Indian players used to ask for forgiveness after losing against Pakistan.
Afridi has had a few arguments with the Indian cricketer Gautam Gambhir on and off the field and that hasn't helped his cause either. Earlier in 2020, the former Pakistan skipper had a Q/A session on his Twitter handle and when a Twitter user asked him about his poor record against India in World Cup (WC) games, he simply replied by tweeting "I think Indian team was lucky,". This led to a lot of Indian users trolling him.
Follow us on Telegram