10 Legendary cricketers who deserved a farewell match
Not every superstar of the game has received a fairy tale ending.
Updated - Aug 6, 2022 3:18 pm
7.2K Views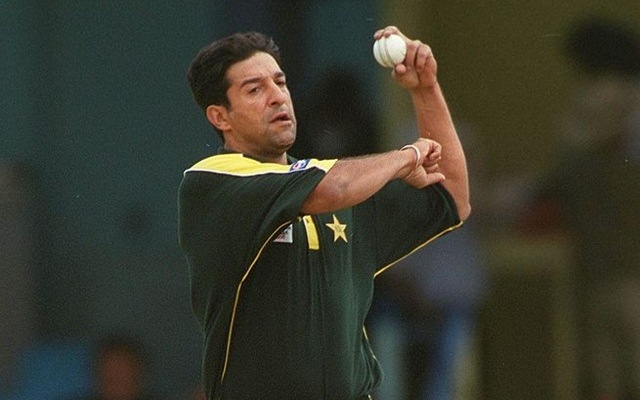 Sweat, determination, hard work, the attitude to never give up, and the willingness to contribute to the upliftment of the sport. These are a few terms that are usually associated with legends. Legends like Adam Gilchrist, Sachin Tendulkar, Rick Ponting, Sir Viv Richards. They went on to cement their name in history books because they served the sport.
Since the inclusion of limited-overs cricket, the level of the sport has been increasing substantially. The players have lifted the bar and have been the inspiration for many youngsters. Adding on, they have maintained the spirit of the game as well. This is the sign of a true champion.
But, not every superstar of the game has received a fairy tale ending. Sometimes, destiny has painful plans for them. On some occasions, these superstars decide to pass the baton to the younger generation, even during their prime time.
Here are 10 legendary cricketers who deserved a farewell match:
1. Shivnarine Chanderpaul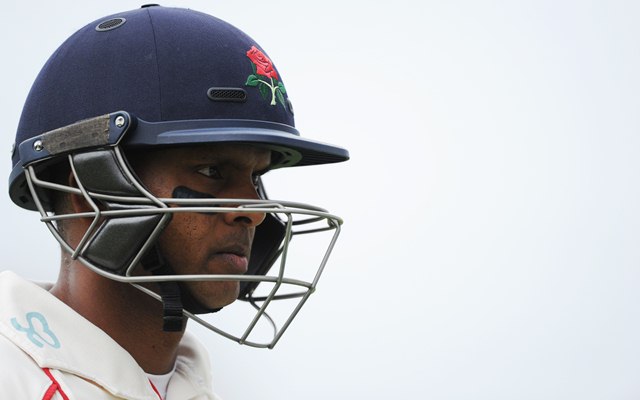 Few fans might experience nostalgia when they read the name "Shivnarine Chanderpaul". For most of his career, he has been West Indies' savior. Although he played under the shadows of the great Brain Lara, Shivnarine will go down as one of the greatest in the game. 
He played 164 Test matches for the West Indies. During his career, he scored 11867 runs for his side and scored 30 centuries. Apart from that, he played 268 ODIs for West Indies and scored 8778 runs. With eleven centuries to his name, he is one of the most prolific batsmen in history. 
Shivnarine played the last game in his career in 2015. This was against England which the West Indies won by 5 wickets. But, this was not his farewell game. Even though he deserved a farewell game, Shivnarine never got one.