10 legends who retired without a farewell
The final pages for some of the cricketers are ripped off due to the various reasons and which took away the sheens of beautiful stories.
Updated - Oct 14, 2019 5:16 pm
18.9K Views
Yuvraj Singh. (Photo Source: Twitter)
It is the dream of every cricketer to have a fairytale career. The first chapter begins with a memorable debut which helps them announce their arrival in the international circuit. Then in the second part, they become the heroes of their side whose offerings help the team win championships.
The third chapter of the tale describes their personal milestones and their contributions to the game. At last the final section is meant for the celebration of their achievements in front of their home crowd and family members. Unfortunately, sometimes the final pages of the book are ripped off which takes away some of the sheens of a beautiful story.
Here is the list of legendary cricketers who retired without a farewell
1. Sunil Gavaskar – India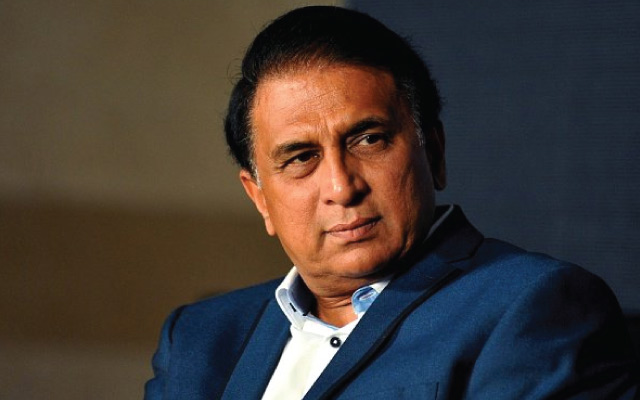 Follow us on Telegram
The list begins with one of the legends of the cricketing world, Sunil Gavaskar who laid the foundation of Indian school of batsmanship. The Mumbaikar was the epitome of perfection when it comes to batting as he stood tall against the ferocious fast bowlers of '70s. With his grit and audacity, Gavaskar became of the pillar of Indian cricket. Though many of his records are broken his heroics are still intact.
The right-hander was the first batsman to score more than 10000 runs in Test cricket and most of the time he led the nation to memorable victories. Gavaskar was never treated fairly by the board and fans and in a Kolkata test he was booed and stones were pelted at him. The little master is one of the players who stroked centuries in his final test and ODI sojourn. Unfortunately, he was dropped after the 1987 World Cup and it was not all sunny for him at the end of his career.
Follow us on Google News