10 most over-rated players in T20I Cricket
These players have mostly thrived on reputation more than their performances on the field.
Updated - Dec 17, 2020 5:59 pm
173.9K Views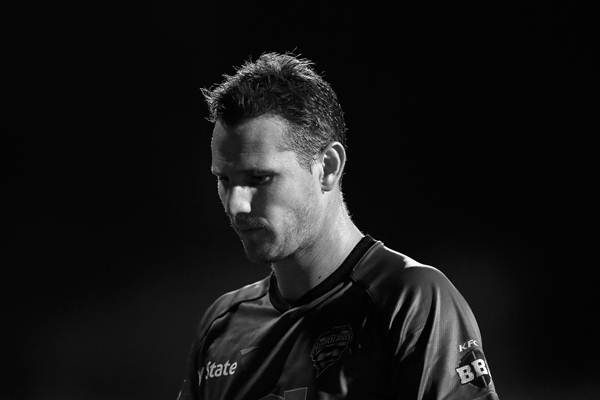 Follow us on Telegram
The dynamic of international cricket has turned upside down completely. T20 cricket has added an ounce of the action-oriented game much to the delight of the fans. With bat speaking up louder than ever before, the fearless brand of cricket has become the order of the day. From dispatching the ball over the head of the wicketkeeper to smashing the leather while dancing down the track, spectators cherish to drench in the rain of sixes.
Therefore, there are a plethora of players who live up to the billing of the fans. However, there are many who takes refuge in the shelter of rare-exhilarating performance on the turf. At a time when cricketers need to face neck to neck competition from their own compatriots, the players need to remain on their toes in every opportunity given to them.
On that note, this article attempts to deconstruct the top 10 over-rated cricketers in the T20 format of the sport. It will be exciting to see which players have remained in the limelight despite the fact that they have remained quiet on the field. Will the talented Ajinkya Rahane or lethal MS Dhoni cement their position in this shoddy list? let's find out.
Here's a list of the Top 10 over-rated T20 International cricketers of all time –
1. Dinesh Chandimal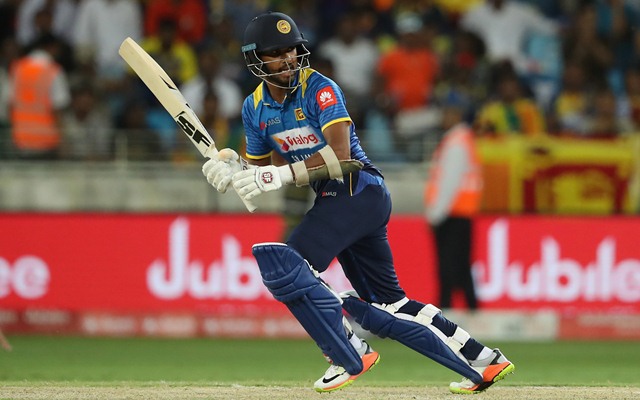 The Sri Lanka-based cricketer was the biggest revelation in the island nation back in the days. Dinesh Chandimal broke into the national scenes against New Zealand in 2010. He boasts off an incredible ability to play the shots right from the word go. Hence, the wicket-keeper batsman fits in the role of middle-order decimator seamlessly.
It was widely believed that Dinesh would be the best replacement of former cricketing legend Kumar Sangakkara. However, statistics speak very ordinarily for the 31-year-old lad. In 54 T20I matches, Dinesh has managed to produce a meagre 800 runs at an average of 18. His short-format stint is laced up with only 16 sixes and 73 fours.
Hence, the experienced cricketer finds his name in the low-key list of over-rated players. It will be exciting to see whether the injury-marred cricketer makes a robust comeback in the upcoming years.
Follow us on Google News