10 Shortest Cricketers of All Time
5 of the 10 shortest cricketers are from India and a couple of them went on to become legends defying their height issues.
6. Gundappa Vishwanath, India – 5.3 ft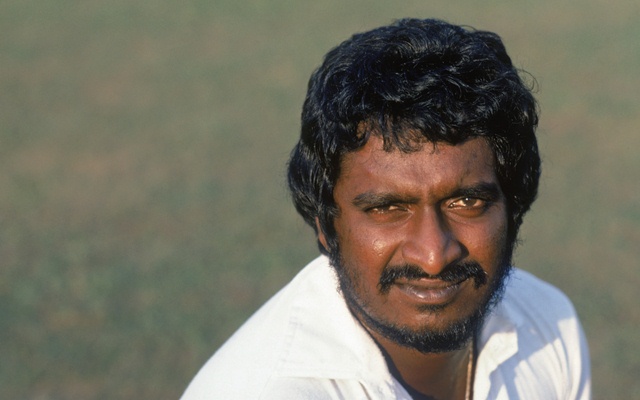 The southern part of India has always given the Indian team a touch of elegance and one of them is Gundappa Vishwanath. In the 1970s the right-hander was the batting mainstay of the Indian middle-order. In his 14-year long career, Vishwanath played 90 test matches and piled over 6000 runs at an average of 42. He stroked 14 international centuries and none of them came in a losing cause.
He was nicknamed as Vishy and the audience loved watching him play because of the batting grace he possessed. Even the legend Sunil Gavaskar admired him as he had the knack of playing big knocks on difficult pitches. He is also remembered for his discipline and fair-play on the field.
With a height of 5.3 ft, Vishwanath was a wristy player who loved the cut shot and his stature allowed him to play that effectively.