10 strangest scorecards cricket has witnessed
While a few numbers in cricket bring on a smile on our face, some will make us break our heads as to how that even transpired.
Updated - Sep 22, 2019 5:05 pm
459.7K Views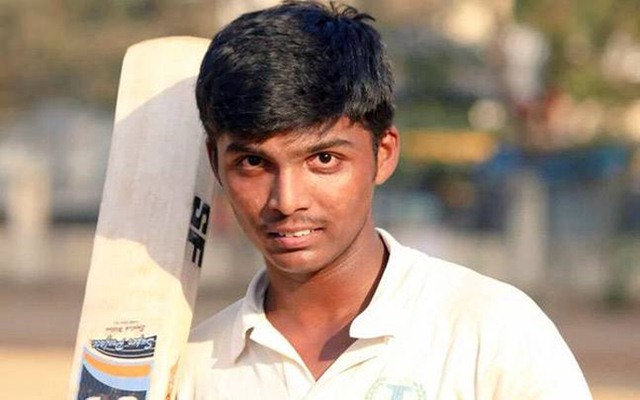 "A game of glorious uncertainties" – This is how cricket is famously described. But for its standards, there were many instances which happened beyond reason and reality. From the underdogs beating the greatest team in the world in the 1983 World Cup final to a World Cup trophy decided on boundary count in 2019, we cannot begin to shortlist all these amazing moments.
All these crazy moments provide us some unbelievable numbers, some of which continue to mesmerize no matter how old they are. While a few numbers bring on a smile on our face, some will make us break our heads as to how that even transpired.
Here are 10 such scorecards in cricket history, which certainly will raise your eyebrows and drop your jaws:
1. Rajshahi division vs Chittagong Division, 2014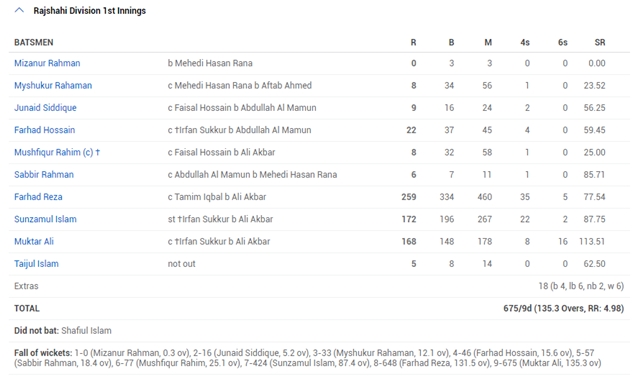 What is the maximum score a team can muster when their first six batsmen failed to score anything over 25? Maybe 150 or a great effort from the lower order could fetch them something close to 250. But something astonishing happened in Bangladesh's National Cricket League game between Rajshahi and Chittagong in 2014.
After ending the first session on day 1 at 77/6, a sensational fightback followed from Farhad Reza and Sunzamul Islam. The duo added a staggering 347 runs for the 7th wicket, which ended with Islam getting out for 172 off 196 balls. Farhad Reza then went on to complete his double century in the game.
But the best part of the innings was Muktar Ali's 148-ball 168, which included a whopping 16 sixes. He added 224 runs for the 8th wicket with Farhad Reza as they registered a staggering 675/9 before declaring. Rajshahi won the game by 403 runs courtesy a remarkable effort from their lower order.