10 Unbreakable records in the T20 format
These records are tough to break in the near future at least.
Updated - May 4, 2019 6:30 pm
70.7K Views
The first ever T20 international was played on Feb 17, 2005, between Australia and New Zealand at Eden Park, Auckland which the visitors won. Since then, this brand of cricket has flourished on the global platform and it has become the most beloved format of the game among the viewers.
Though Test cricket and ODI still remain a priority for the cricket lovers, twenty 20 cricket has carved out its own niche by providing some mouth-watering encounters. From the batsmen hitting the ball to all the parts of the ground to the bowlers uprooting the middle stump, from flying spectacular grabs to bullseye throws, T20 cricket has all the ingredients to become a hit on the box office.
Dominated by batsmen, the format owns a few scintillating records and things which felt like a dream only a few years ago are being achieved easily these days.
Here we bring you 10 such unbreakable records in the shortest format:
1. Yuvraj Singh's fastest fifty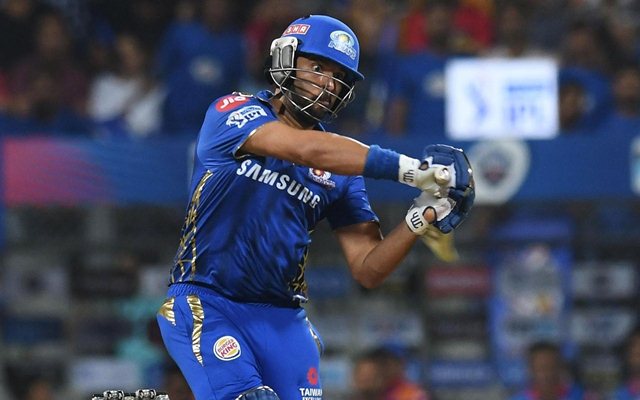 The moment came in the inaugural edition of the T20 World Cup in 2007 in the match between India and England. That Durban night would surely be remembered for Yuvraj's six sixes off Stuart Broad in a single over. Andrew Flintoff had a tussle with the left-handed batsman just before the historic over and the poor Stuart Broad had to bear the brunt.
The crowd went berserk and so did Ravi Shastri who was commentating on air. The southpaw was in the zone in that game and played a crucial role in propelling the team's score over 200 in a must-win game. Yuvraj celebrated his six sixes in style, as he notched up his half-century in just 12 balls. He holds the record for the fastest fifty in T20I cricket.