15 Quotes by Rahul Dravid that teach cricket, life and more
Updated - Jan 12, 2016 5:29 am
1.4K Views
Rahul Dravid is undoubtedly one of the greatest players of his era. It wouldn't be wrong to quote that if there has been a batsman so sound and so technically correct that a cricket textbook can be written about his batting style, then it has to be Rahul Dravid.
Ever since his gritty debut at the Lord's in 1996 to his lone ranging survival put up against England in the 4-0 whitewash tour to England, Rahul Dravid has always stood tall as 'The Wall' for the Indian team. With as many as 79-century partnership stands in Tests and over 10,000 runs in both ODIs and Tests, Dravid continues to inspire the new league of cricketers.
Rahul Dravid, who is currently the coach of the India A and Indian U19 teams, time and again, has given valuable insights of life and cricket with his words. Here are the top quotes from this living legend and an absolute gem of a human being:
1. He had always been a true team man.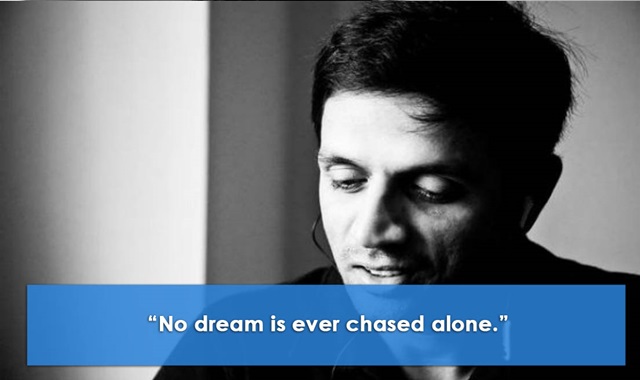 2. Enjoying each others success is always a key in a game like cricket.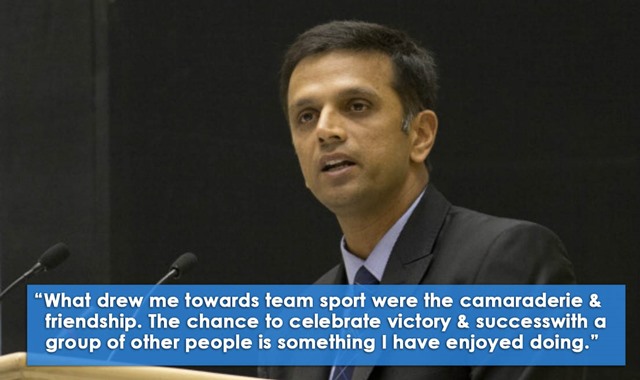 3. Simple and classy, that's Rahul Dravid.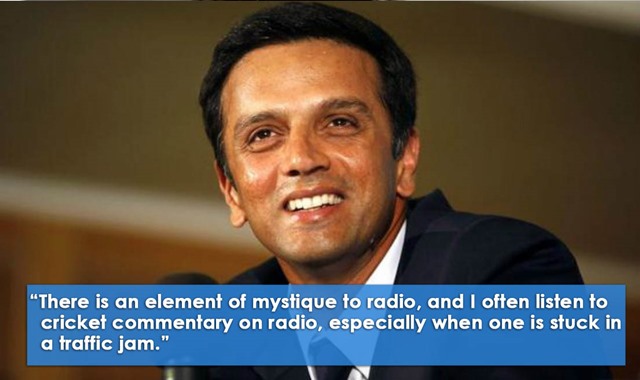 4. Though he scored 10,000 plus runs in ODI cricket people still loved to tag him as the Test specialist.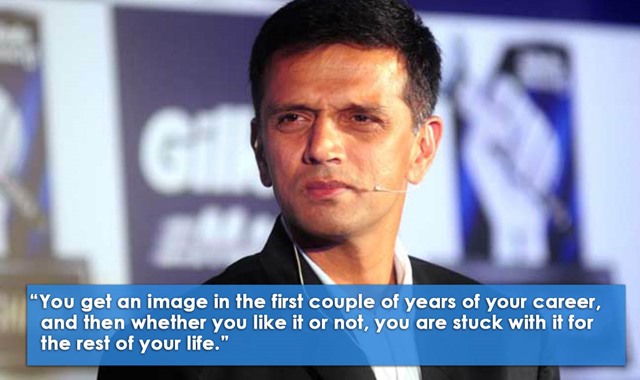 5. He was born to do what he did.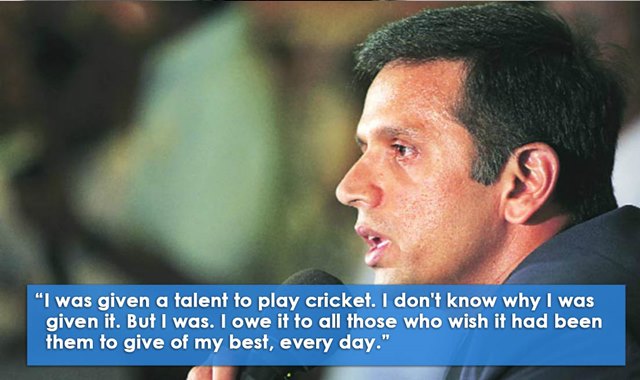 6. He was always so modest.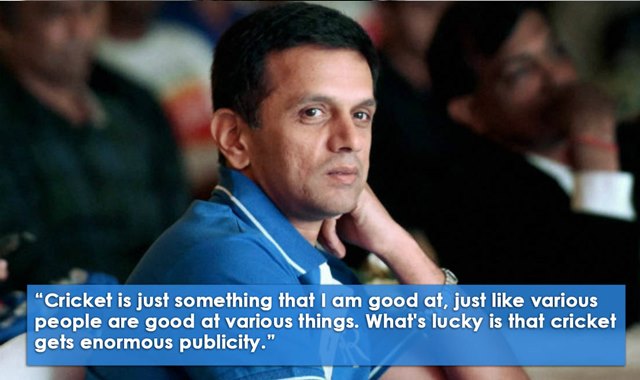 7. Dravid's thoughts on Virat Kohli and how will he answer his critics.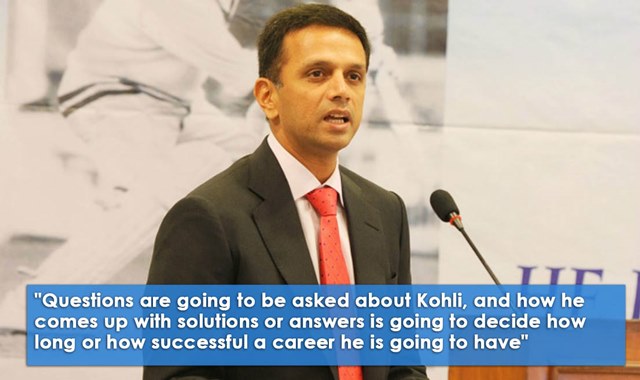 8. That's quite a trick, may would love to adopt.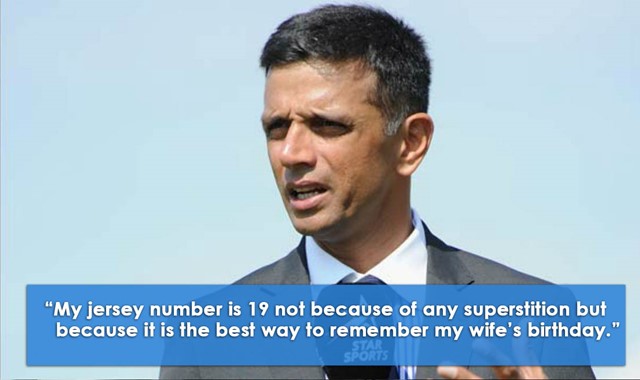 9. Though calm, he backed the aggressive approach on the field.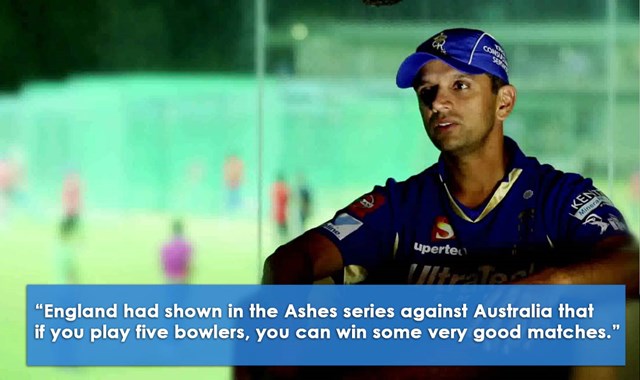 10. Life is about making choices.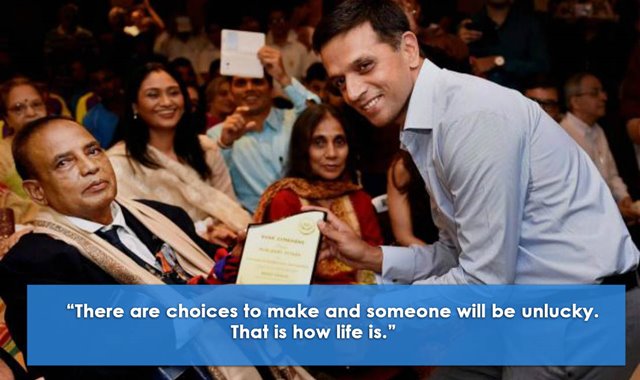 11. That certainly tells you how good Ganguly was on the off side.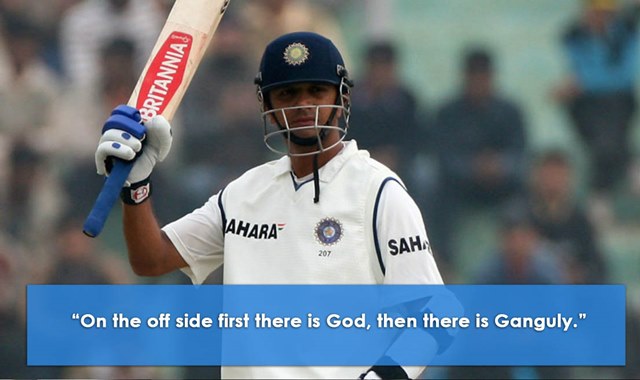 12. Though he was a batsman, had precious tips for the bowlers as well.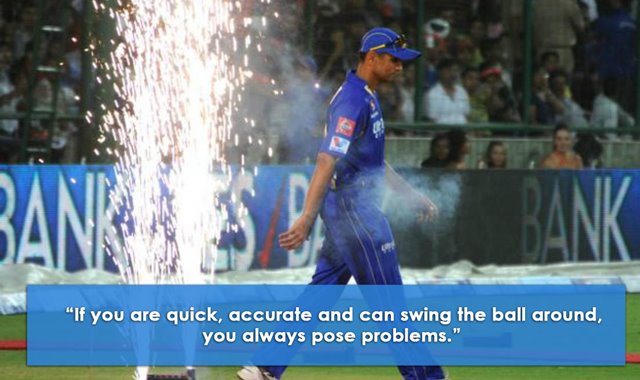 13. Dravid was never a man of numbers.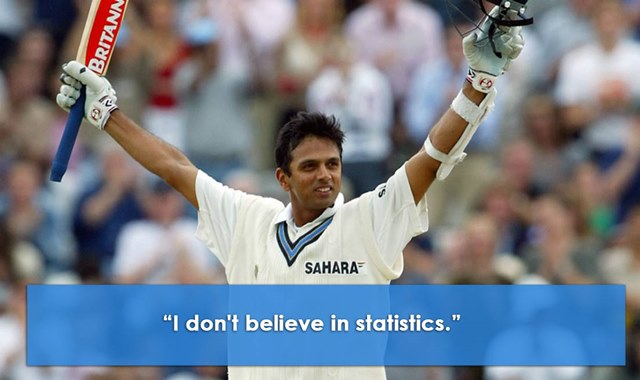 14. No wonder he opted to coach the India U19 and India A teams ahead of the senior squad.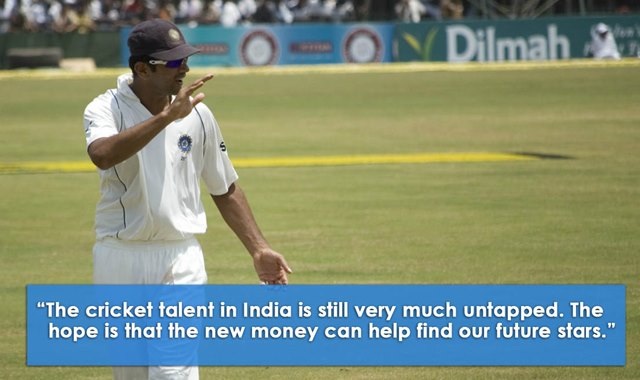 15. Your persona did it for you, Rahul.