3 changes India should make to win the second Test against England
It is indeed bewildering as to how fast momentum can change in sport.
Updated - Feb 10, 2021 10:52 am
792.6K Views
1.KL Rahul for Ajinkya Rahane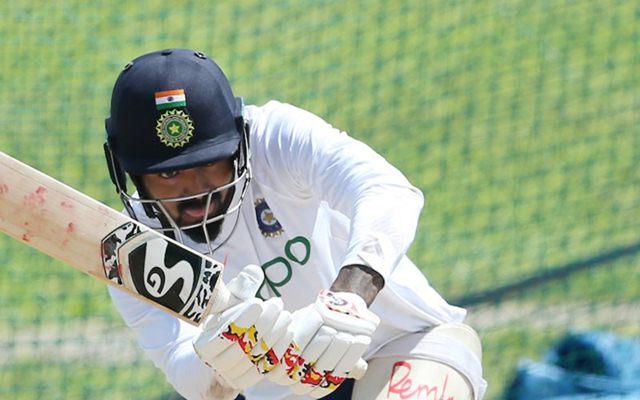 Follow us on Telegram
Does it sound harsh that a man who scored a hundred in Melbourne just a couple of months ago in a winning cause should be left out of the Test side? Yes, Ajinkya Rahane scored a century in such an important situation for his country. But, apart from that one single ton, Rahane has endured a highly disappointing run in his last 14 Test innings.
In fact, in his last 14 innings in Tests, Rahane's highest score (apart from the hundred at Melbourne) is 46. He has been out for a score of less than 10 six times in his last 14 innings. And, it would serve the Indian side well if KL Rahul can take Rahane's place in the middle order.
Let us again crunch some numbers. Rahane averages just 37.35 at home, as against KL Rahul who averages 44.25. Also, Rahul has 9 fifty plus scores in the 22 innings that he has played at home which means that he scores in excess of 50 in every 2.44 innings at home in Tests.
On the other hand, Rahane has 11 fifty plus scores in 44 innings at home in the whites, which means that he records a fifty plus score at home once every 4 innings. So, the inclusion of KL Rahul into the side for the next Test in place of Rahane would be ideal for the Indian side.
Note: All the stats have been taken from Howstat cricket and Cricinfo and have been updated as on February 9th 2021
Follow us on Google News