3 instances where cricket was held behind closed doors in India
Here are three instances where the crowd was barred from spectating the game at major cricket centres in India.
Updated - Mar 17, 2020 5:12 pm
26.3K Views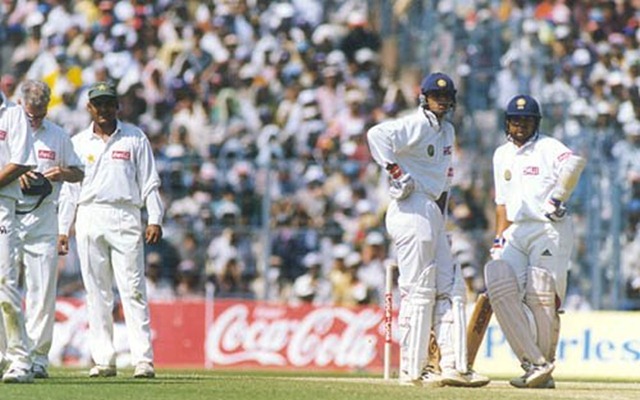 The outbreak of Coronavirus has caused things upside down in India as almost all the cricketing events scheduled in the next 30 days got pushed away. The 3-match ODI series between India and South Africa had to be shifted alongside the last couple of domestic games in what was a long season. Even the Indian Premier League (IPL) moved to a different date which has never happened in the previous 12 years after the schedule was released.
There is a possibility of the IPL being played behind closed doors like the final day of Ranji Trophy final earlier this month. Playing cricket behind the closed doors in India might be weird given the amount of support the sport gets in this part of the world. However, India did host quite a few matches in the past behind closed doors due to various reasons.
Here are three instances where the crowd was barred from spectating the game:
3. Ranji Trophy 2012-13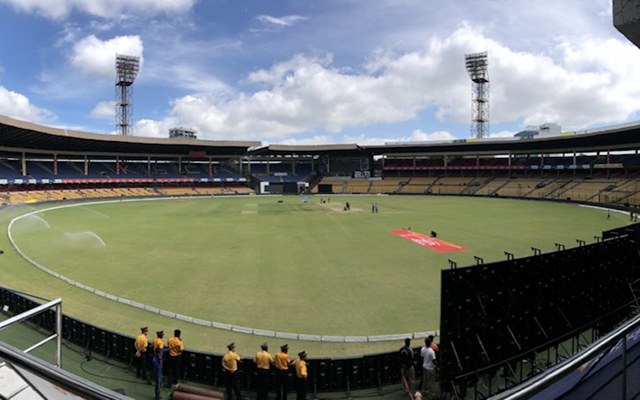 In recent times, the Ranji Trophy is not known to attract decent turn-up of the crowd. Adding to this, most of the venues used for the tournament doesn't have proper seating. However, the Chinnaswamy Stadium in Bangalore has always drawn a decent number of spectators given the cricket passionate people in the state. During the 2012-13 season, Karnataka hosted Delhi in the group stage at this venue.
The spectators who turned up to support their team for this game were not allowed by the security. The reason being the venue was handed over to the Police in the view of a T20I game between India and Pakistan scheduled a little over 2 weeks from the start of the Ranji game. Thus the security arrangements for the T20I barred the passionate viewers away from the venue at least on the first day.