3 Lesser known facts from the 1986 Austral-Asia Cup
Here we look at some of the lesser-known things recorded during the 1986 Austral-Asia Cup.
Updated - Apr 19, 2020 1:54 pm
837 Views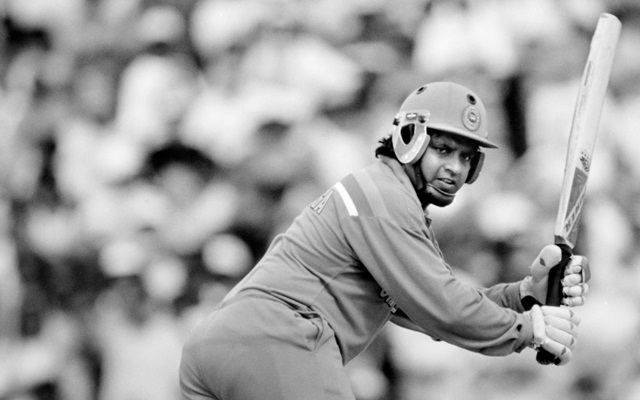 34 years to the date, Pakistan recorded a famous win against India in Sharjah as Javed Miandad smashed a six in the bowling of Chetan Sharma on the last ball when they needed four runs to win. It was the final of the first-ever edition of the Austral-Asia Cup.
Pakistan won the other two editions of the tournament as well which were played in 1990 and 1994 respectively. The series in 1986 featured Sri Lanka, New Zealand and Australia alongside the finalists India and Pakistan. A total of five matches only were played during this event including the final.
Here we look at some of the lesser-known things recorded during the 1986 Austral-Asia Cup:
3. Pakistan's maiden win in a tournament final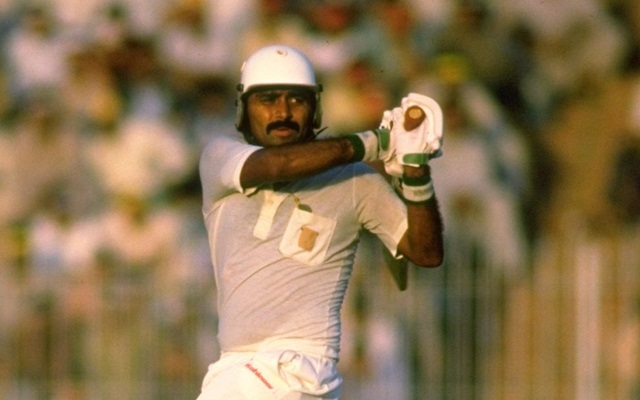 Javed Miandad's last-ball six sealed the Austral-Asia Cup for Pakistan who also ensured they won a tournament final for the first time. Before the 1986 Sharjah final, Pakistan featured in two ODI finals – 1985 Benson & Hedges World Championship final against India at the MCG which they lost by 8 wickets and the 1986 Asia Cup final against Sri Lanka hosted by Colombo which they lost by 5 wickets.
Pakistan did win the Tri-series involving New Zealand and Sri Lanka a month before the Austral-Asia victory. Till date, it remains as the only instance of a player hitting a six on the last ball of an ODI final to seal a victory for his team. However, this feat was replicated two years ago by India's Dinesh Karthik.
Taking on Bangladesh during the 2018 Nidahas Trophy final in Colombo, the keeper-batsman finished the match with a six over the extra-cover region in the bowling of Soumya Sarkar when India needed five runs on the final ball.