3 Rules from the Football world that can be introduced in Cricket!
There are many such rules which distinguish the game of cricket from the fast and furious game of football.
Updated - May 2, 2022 2:22 pm
1.4K Views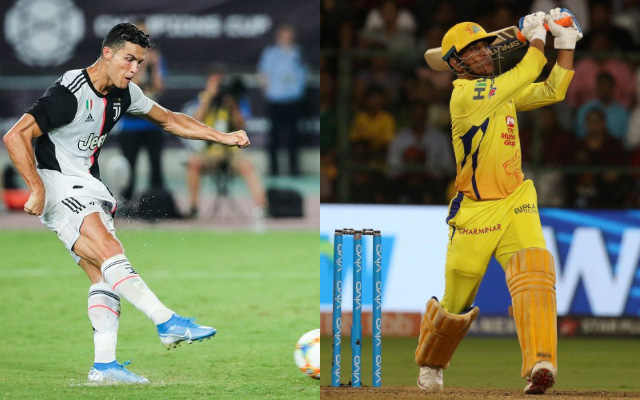 Sports which are popular across the globe with over four billion fans, and a game that is widely popular in the UK and some of its colonies, precisely India, Pakistan, and Australia with around 2.5 billion fans all over the world. Yes, we are talking about the sports which are debated the most among their fans due to their popularity across the universe, football and cricket.
The 'not-so-gentleman's' game, football, lasts for just 90 minutes on one hand, whereas even the shortest recognized international format in the gentleman's game goes just beyond three hours any day.
There are many such rules which distinguish the game of cricket from the fast and furious game of football. There are three such rules from football, if introduced in cricket, can increase the excitement levels of cricket fans greatly.
Let's loook at those norms: 
Rule 1 – Introduction of red and yellow cards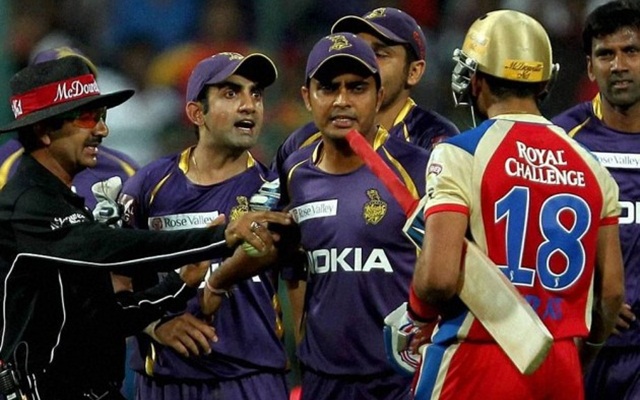 Can the cricket fans imagine a situation where Mitchell Starc throws the ball at Kieron Pollard and Pollard returns the favour with an attempted throw of the bat and the on-field umpire draws a red card from his pocket and restricts both the players from further participation in the game! Well, that would be some dramatic scene to watch on a cricket field. Yes, this is one rule which can take the gentleman's game a notch up while disrupting the balance of the side with a player short for the rest of the game.
The yellow/red card rule is used to good effect in football, where any player who goes beyond the boundaries of rules and code of conduct, is served with either a yellow card for a minor offence or a red card for a serious one. The player is then banned from further participation in that particular game, or in case of serious offenders the ban is extended to upcoming games as well.
The gentleman's game gets quite ugly on the field with players losing their cool under pressure and this rule might just safeguard the integrity of the game. Also, the suspension from the ongoing game would make it even more interesting for the spectators to see what happens if a fielding team defends a score with only ten players on the field instead of 11. Well, that would be some spectacle.