30 Mind Boggling Cricket Facts You Did Not Know
Updated - Jun 25, 2018 11:31 am
189.7K Views
30 Mind Boggling Cricket Facts You Did Not Know: Cricket is a funny game. Sometimes it throws up numbers which make us jump off our seats and on other occasions it's the unexplored cricket facts which leave us surprised. So get ready to enhance your cricket knowledge many folds.
Here is a collection of 30 Mind Boggling Cricket Facts You Did Not Know:
1. First person to score 200 is not Sachin Tendulkar: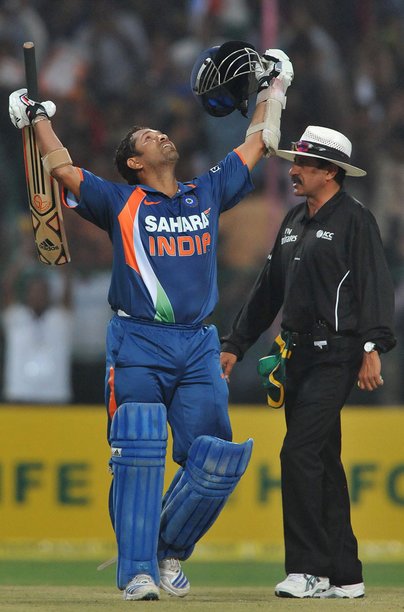 Follow us on Google News
Yup! Long before Sachin blew away South Africa with his double hundred, Aussie cricketer Belinda Clarke had already scored the first double century of International limited overs cricket when she scored 229 against Denmark in Mumbai, 1997.
2. Brendan Taylor got paid only USD 250 for the entire World Cup 2015 tournament.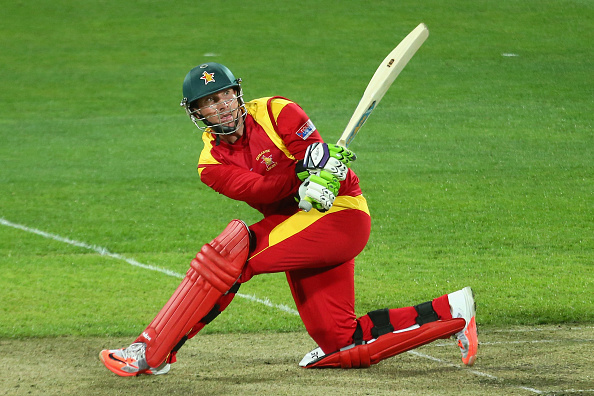 3. To put it into perspective, all Australian cricketers got an average of USD 5000 for each match at the World Cup. And guess what, this brilliant sportsman finished the tournament as the highest run getter before the knockout stages began.