5 biggest controversies in West Indies cricket
West Indies hogged the spotlight due to controversy on numerous occasions.
Updated - Mar 28, 2020 5:21 pm
557 Views
The controversy is a part and parcel of the sports. Sometimes players get involved in an on-field banter whereas sometimes it takes off the field as well. In the long history of cricket, there have been several occasions when cricket hogged the spotlight due to some unsavoury incidents that splashed mud on the reputation of the game.
Cricket is called as gentlemen's game but sometimes it gentlemen have been spotted crossing over the line due to which they etched their name in the history of cricket due to their bad behaviour. From spot-fixing to ball-tampering to arguments on the field– cricket has seen everything over the long history.
In the list of top 10 cricket playing nations, West Indies cricketers are known for their jolly and fun-loving nature. If it is game or nature, they are admired by the fans from across the globe. Even, there was a time when they dominated world cricket for more than a decade. In the meantime, there were some controversies that rocked the West Indies cricket and the world.
Let's list out five 5 Controversies in West Indies cricket history :
1. Controversial tour of England to West Indies (1953-1954)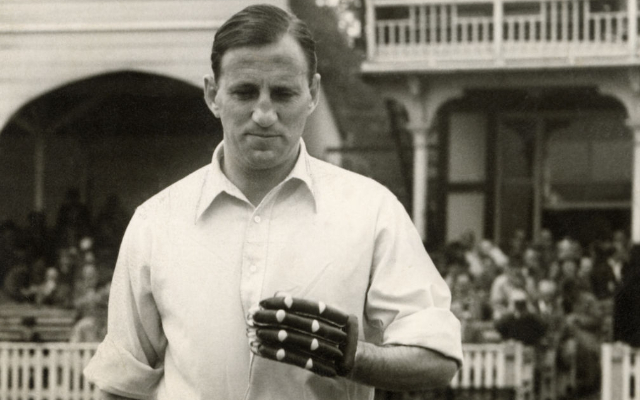 England travelled to West Indies back in 1953-54 for playing cricketing series. At that time, the hosts were also fighting for their independence from the Commonwealth. The state of the country was not that good at all. But, England decided to travel West Indies for the Test series
Led Hutton, the skipper of England at that time had a tough outing to Caribbean island due to his own behaviour. The visitors' skipper was in no terms to meet and mingle with opponent players due to their colour. During the match, the spectators from the stands threw bottles in the ground after a controversial run-out in the match. The things were not going smooth.
And, Hutton gave air to another controversy when he ignored the wishes given by Alexander Bustamante. Later on, his managed was assaulted one of the members from minister's union. It ended up being one of the most controversial tours until now in the history of cricket.