CT IPL Flashback: 5 Biggest fights in the history of the IPL
Get every cricket updates! Follow us on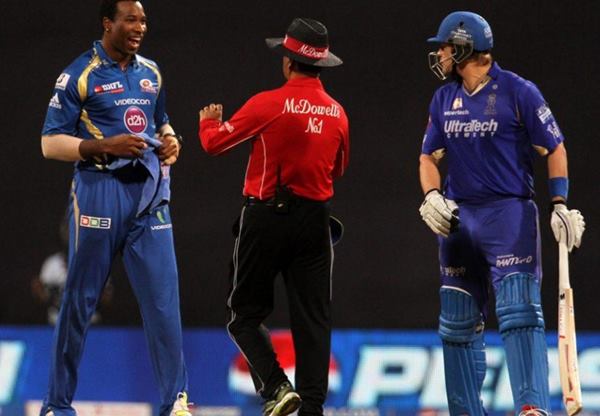 Indian Premier League (IPL) has players for all over the world playing for different franchises. There are players who are rivals when they play for their countries but are teammates when it comes to the IPL. Amidst the compassion, the league has also seen some major fights over the years.
Some of the fights being among Indian players while some international stars fighting it out. There have been some moments of aggression that almost got out of hand on the cricket field. While some should not have happened and some incidents just added flair to this already entertaining tournament.
CricTracker presents to you the five biggest fights in the history of IPL.
1. Gautam Gambhir battles it out with Virat Kohli
This is two aggressive captains facing each other, both come from Delhi and both have played some brilliant innings for India but when it comes to passion for their IPL teams then there are no boundaries. Virat Kohli we know is a passionate man but the usually quiet Gambhir is also no pushover.
This happened when Virat Kohli hit one of the KKR bowlers Pradeep Sangwan for two consecutive sixes. The next ball saw Virat depart and this led to a wild celebration for the KKR team and Kohli was taking none of it. There was some explicit exchange of words between Gambhir and Kohli as the former walked towards him and looked Kohli in the eye.
Virat was not backing off as both of them indulged in an unwanted quarrel. Both of them were fined later on but it became one of the talking points of that season.