5 Bollywood actresses and their favorite Indian cricketers
These Bollywood prima donnas are fans of Indian cricket and they also have a special player's name inscribed in their favorite list.
Updated - Oct 24, 2019 2:52 pm
44.5K Views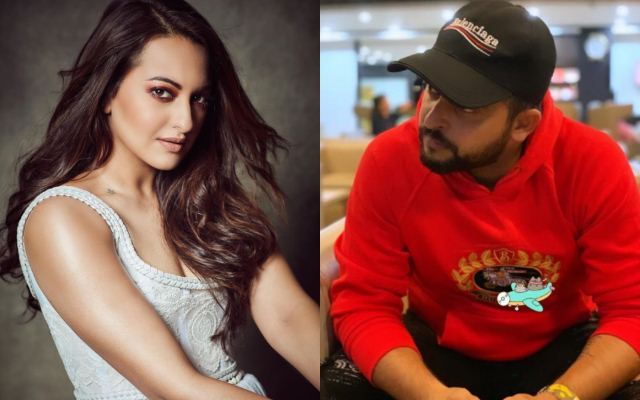 India is a country where the audience looks up to two particular fields, movies and cricket for fulfilling their quota of entertainment. Here the people worship film actors and cricketers as their demigods. Apart from the male superstars, the leading ladies also have a crazy fan following. Among them, certain female superstars are currently ruling Bollywood.
Some of them are also ardent followers of the gentlemen's game. On several occasions, they have been captured on cameras while enjoying the Men in Blue in action. They frequently attend the IPL ties too. So it is quite natural these Bollywood actresses will have some favorite Indian cricketers in their minds.
Here is the list of 5 Bollywood actress and their favorite Indian cricketers
1) Deepika Padukone – MS Dhoni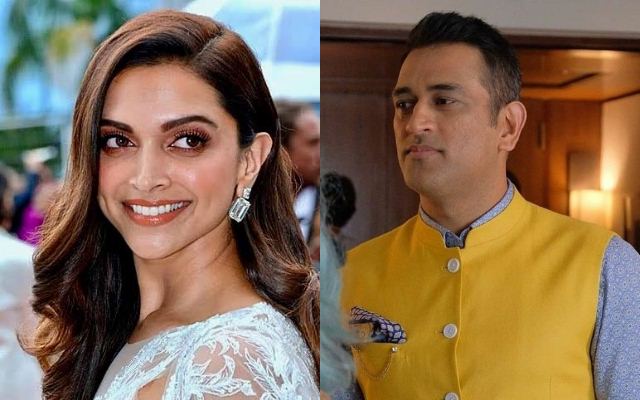 From Om Shanti Om to Padmaavat, the actress who has awed the audience with her multifaceted roles is Deepika Padukone. Within a short amount of time, she has turned into one of the leading ladies of the Indian film industry. Besides her artistic skills, her off-screen humility has also gained immense popularity.
Also, it should not come as a surprise that Deepika is a sports enthusiast as her father, Prakash Padukone is one of the greatest Badminton players to represent the country. She even used to play multiple games in her younger days and has won championships in national events. Apart from Badminton she also admires the gentlemen's game.
In one of the interviews, she has admitted she is a regular follower of the Blue team. She further added that MS Dhoni is her favorite cricketer. So it might have been a fangirl moment for her when she shared the screen with him in an IPL commercial. On top of that, now she is a part of a movie based on the life of India's first World Cup-winning captain, Kapil Dev.