5 costliest dropped catches in international cricket history
Catches win matches, drop-catches may not!
Updated - Aug 20, 2020 12:50 pm
6.6K Views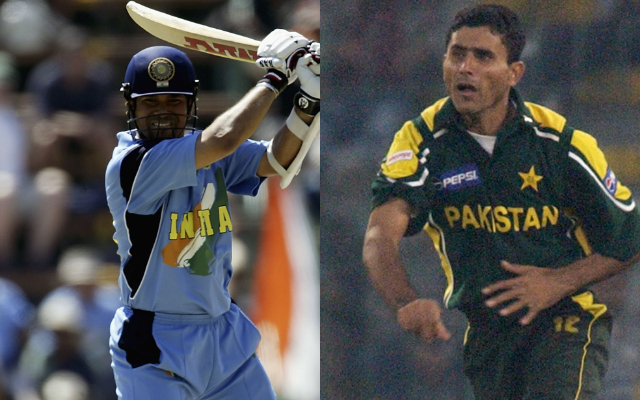 In cricket, catches dropped can be equivalent to a match dropped. While this saying might sound cliche, in modern-day sport, it holds the highest degree of importance. Fielding is undoubtedly an important aspect of cricket and requires utmost concentration, be it a T20 or a Test match. The great Jonty Rhodes showed the world that even catches can change the course of a game.
While not all teams end up winning the match if they cling on to all their catches, the same applies to dropped catches too as the teams have won in the past despite leaving some essential catches. However, there are times when dropped catches could easily cost the game and in certain scenarios, even the series or a tournament. In cricket history, we have seen many instances where dropping a catch has proved to be a little too costly for the team.
Here take a look at the 5 costliest dropped catches in international cricket history: –
1. Thisara Perera drops Rohit Sharma, Eden Gardens, 2014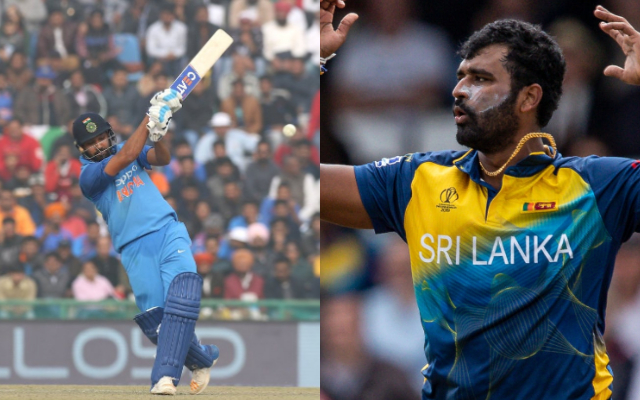 No dropped catch in ODI cricket has proved to be more costly in terms of runs than Thisara Perera dropping Rohit Sharma during a match between India and Sri Lanka at Eden Gardens in 2014. Perera not only gave a lifeline to the Indian stalwart but also paved the way for the first ever 250+ score by an individual in limited-overs cricket.
Rohit was batting on four at the time. The batsman was struggling through the initial stage of his historic innings and nearly gave it away on the ball by Shaminda Eranga as he hit one straight in the direction of third man. However, the Lankan team couldn't capitalise on that single opportunity as Thisara left the catch.
After that, the Mumbai-based star was unstoppable as he played a larger-than-life inning by smashing 264 runs, the highest individual score in the history of ODI cricket. Thus, a single catch drop cost the island team 260 extra runs.