5 Cricketers who can be compared to Bollywood actors
Here is a fun analysis of who can be the parallels to the sportsmen from the film industry.
Updated - Mar 10, 2019 10:13 pm
35.4K Views
2. Sachin Tendulkar – Amitabh Bachchan
Sachin Tendulkar and Amitabh Bachchan are two absolute legends in their respective professions and it only makes sense to place them side-by-side. While one is the Shahanshah of Cricket, the other is the Shahanshah of Bollywood. They are nothing less than Ubermensch for the fans and are even worshipped.
Both Sachin and Amitabh have had pretty long careers and are inspirational with their work ethics. Their presence itself is galvanic to the fans and they are good friends. Amitabh even follows cricket closely and puts forward his thoughts about various matches and performances on social media platforms.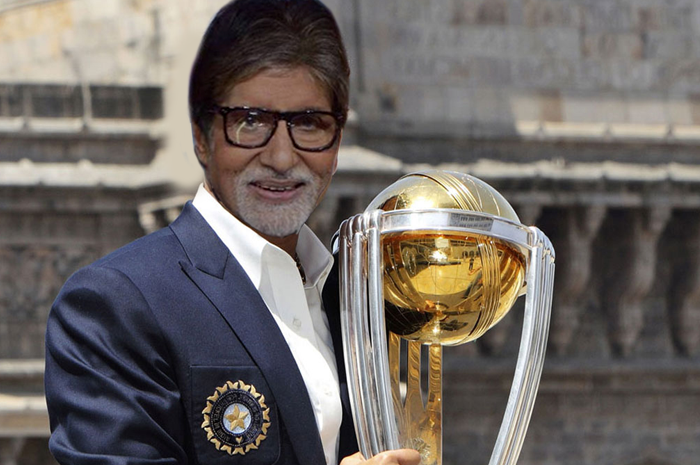 Follow us on Telegram