5 Cricketers who disliked their teammates for various reasons
Cricketers who didn't go well with each other during their playing times.
Updated - May 4, 2021 1:58 pm
277.6K Views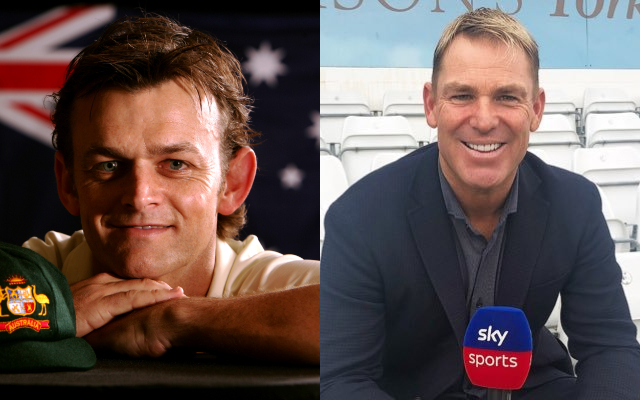 As we all know, Cricket is a team game. Efforts from an individual player would almost never lead to victory unless someone else supports him. The best of the units have always had great team combinations.
There's no doubt in the fact that a great team ticks all the boxes i.e. batting, bowling, and fielding. Although anyone can perform on a given day, it would still require coordination amongst players to pull off the win. It's about how the team settles down and performs on a given day. 
Since it needs a group effort, it's important that players have good coordination amongst them. There are times when players might not like each other off the field but they make it up on the ground. However, some players hold grudges against each other & also ruin the dressing room environment in the process. Here are-
Cricketers who didn't have good bonding between them
1. Krunal Pandya & Deepak Hooda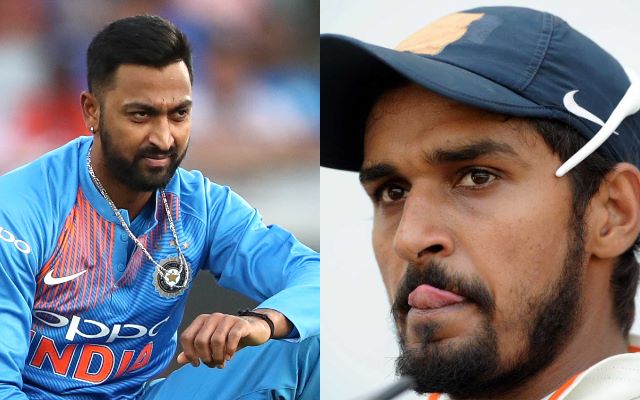 This is one of the recent controversies that have surrounded Indian domestic cricket. Deepak Hooda was banned for the entire season of the Syed Mushtaq Ali Trophy earlier this year. The reason touted to be a spat between the Baroda captain Krunal Pandya & Hooda. 
According to Deepak, Krunal Pandya abused him in front of the Baroda teammates. The Punjab Kings middle order batsman claimed that he was practicing in the nets when Krunal started abusing him out of nowhere. Allegedly, Pandya warned Deepak that he wouldn't let him play for Baroda in the times to come. 
It was a shocking revelation that was condemned by former Baroda players, including Irfan Pathan. We don't know who was the villain here but it did disturb the peace inside the Baroda cricket team. BCA was supposed to take some actions regarding the whole incident but nothing of substance took place on their behalf.