6 cricketers who got injured in a bizarre manner
Incidents when the cricketers sustained injuries in some of the weirdest ways even before stepping on the cricket field.
Get every cricket updates! Follow us on
2. Glenn McGrath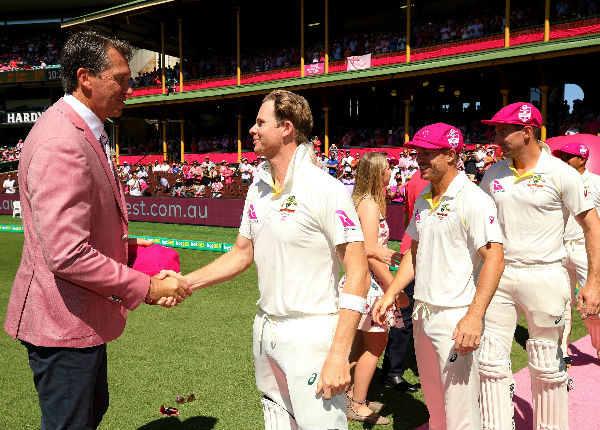 Australia's speed merchant Glenn McGrath had missed the second Test at Edgbaston of the Ashes Series in 2005 after suffering injury on his right ankle in one of the most bizarre manner. Before the marquee game, Australia cricket team were warming up by playing a game of touch rugby and McGrath, who was part of the drill too, stepped on the stray ball.
This resulted in Glenn hurting his ankle badly and sustaining a grade two tear to the lateral ligaments of his right ankle. As a consequence of the injury, the pacers was ruled out of the Test series and it proved to be very costly for the Australian side as they lost the second game followed by the marquee series.
Losing Glenn McGrath for the rest of the game was a major setback for the Baggy Green as McGrath was their wrecker-in-chief in the first Test match at Lord's. He had even claimed his 500th Test wicket in the first Test against England.