5 cricketers who had a sad ending to their international careers
We take a look at a few of the cricketers who had a sad international ending to their careers.
Updated - Nov 10, 2018 9:44 am
15.9K Views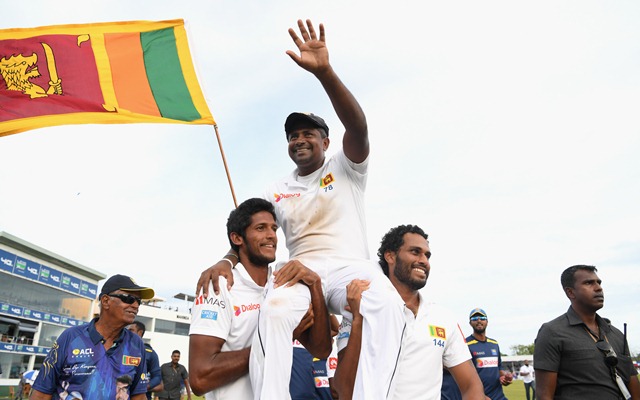 Retirements are always some of the bitterest moments in any sport. After serving and representing country in that particular sport for several years, and entertaining millions of people all around the world, the player calls it a day. The replacement of that particular player or a group of players may take years and sometimes a team may not be able to replace them at all. The team goes through a transition period and that is when the team experiences difficulty while replacing those.
For instance, Windies, starting from the mid-1970s to early 1990s were totally unbeatable. They had brought together world-class quality bowlers in Joel Garner, Andy Roberts, Malcolm Marshall, Michael Holding in a space of just a few years. Along with it, a captain in Clive Lloyd and arguably their finest batsman had made them the Test match champions and never lost a Test match for a span of 12 years.
Australia, from the period of late 1990s to 2009 were the most dominant in world cricket, however, the fall from grace meant that Australia are still struggling to find suitable replacements for senior players. There are some players who had the perfect swansong to their glorious careers like Alastair Cook, Sachin Tendulkar, Shane Warne, Muttiah Muralitharan, Jacques Kallis. While there were a handful of them who were denied a deservedly perfect send-off. We take a look at a few of the cricketers who had a sad international ending to their careers.
5. Rahul Dravid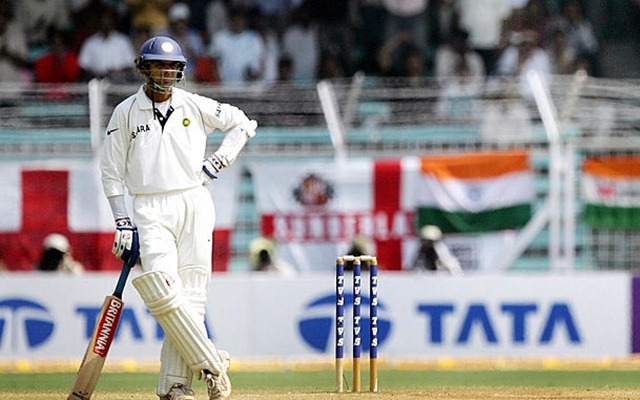 Rahul Dravid was easily one of the greatest batsmen in the world. He was best known as "The Wall" because of his ability to bat for long hours and hence proving to be a nightmare for the bowlers. He made his debut against England at Lord's in the year 1996, playing a very defiant inning, however, missed out on a well-deserved century by just five runs.
Currently, the 45-year old is the fourth highest run scorer behind Sachin Tendulkar, Ricky Ponting, and Jacques Kallis with 13,288 runs in 164 Tests. Being a red-ball specialist, Dravid holds several records in Test cricket. He is also the first and the only player till date to score a century in all the ten Test-playing nations.
Dravid, even though being in the twilight of his career was in sparkling form, scoring 461 runs at an average of just over 76 with three hundreds in India's dismal tour of England in 2011. The tour of Australia later in the year marked his final appearance in international cricket. With India suffering another whitewash at the hands of Australia, Rahul Dravid and VVS Laxman both announced their retirement from international cricket after enduring a poor series. A player of a caliber as high as Rahul Dravid bowed out of international cricket in a profusely sad manner.