5 cricketers who underwent amazing body transformation
All the hard yards some of these cricketers traveled to get themselves into a physical state of brilliance didn't go unnoticed though.
Updated - Sep 25, 2019 2:31 pm
263.1K Views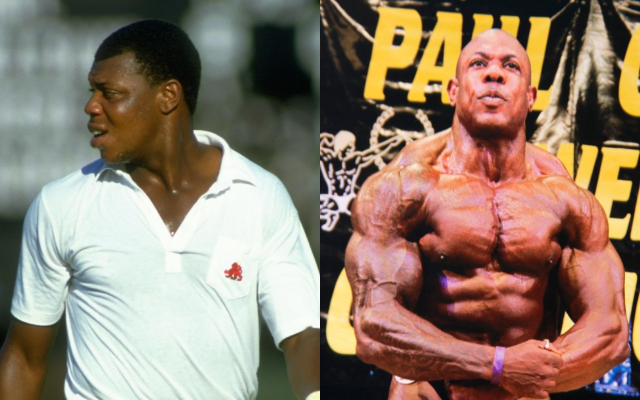 The physical aspect of the sport was not taken seriously by most cricketers for a long period of time. But with the game escalating its demands with the emergence of new formats and dimensions, they have no other choice but to be fitter than ever before. Cricket is a way different game than what it was even two decades ago.
While a lot of cricketers had to go through some major physical transformation to keep themselves relevant in this vastly challenging world, not everyone succeeded in their eventual endeavor. All the hard yards they traveled to get themselves into a physical state of brilliance didn't go unnoticed though.
Here are five cricketers who went through some amazing body transformations
1. S Sreesanth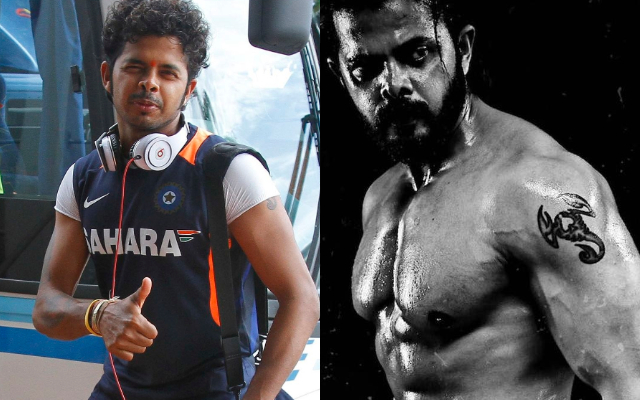 A name which will be written in dark and not so colorful letters in Indian cricket history, Shantakumaran Sreesanth could never amend for the apparent crimes he committed. Hailed as one of the finest talents a decade ago, once Sreesanth was banned by the BCCI for allegedly getting involved in spot-fixing, he was never found playing professional cricket.
He tried to do a lot of things during these years like acting in movies, entering politics and also appearing in the reality show Big Boss. Although he tried to make his way back in cricket through some tournaments in associate cricketing nations like Scotland, he never got the NOC from BCCI.
He's been working very hard on keeping himself fit and to an extent that he now looks like a beast ready to go hunting without any weapons. Sreesanth's amazing body transformation has left everyone gazing at him and although the chances of him getting back in international cricket are very remote, he's still pushing hard.