CT IPL Flashback: 5 forgotten Indian players in the IPL
Updated - Mar 15, 2017 1:33 am
443 Views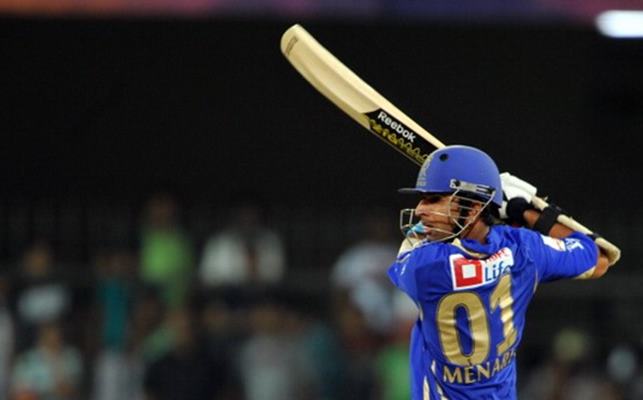 It is often tough for a player to keep his form sustained in a tournament such as IPL. The high-octane competition has given rise to players such as Hardik Pandya, Jasprit Bumrah and Yuzvendra Chahal.
IPL as a tournament is devastating as a player in the form a season might be selected, and the same player might be axed the next. The franchise prefers to keep young and talented players in their squad in the place of the unfit and old players.
IPL's player policy by the franchise has been a bit of a mess. Players of high calibre such as Paul Valthaty and Swapnil Asnodkar have been forgotten with time adieu. The velocity and intensity of the tournament have often led us to erase the many good memories of the past seasons.
As a fan, let us look back to these five players who were forgotten after a short span of time at the IPL.
#1) Paul Valthaty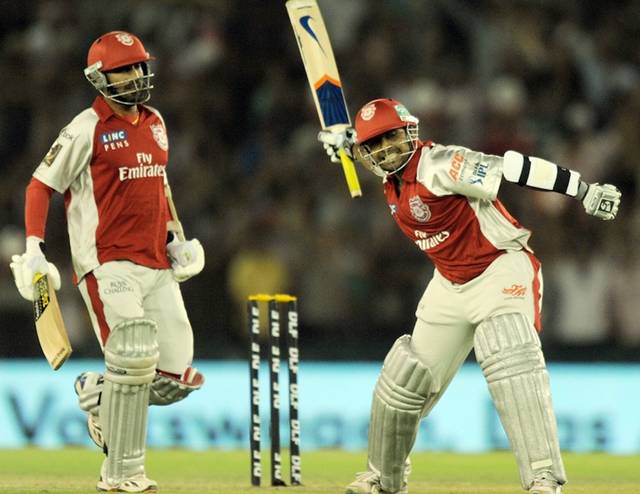 The right-handed swashbuckling opener from Mumbai came into the limelight when he scored a match-winning innings for Kings XI Punjab against Chennai Super Kings in the year 2011. He was a key figure for the Punjab team during the 2011 season of Indian Premier League. He was an opener for the Punjab squad until the year 2012.
His sudden growth and surge took the whole of IPL by surprise. Valthaty took four wickets and scored 50 runs in a single match which differentiated him from the rest. He was, however, not picked in the subsequent IPL by either of the franchises.
He has scored a total of 505 runs in the span of 23 matches at an average of 23 with a century and a couple of fifties under his tally.