Age is quite a massive factor in cricket. While it is a cliched phrase that age is just a number, it doesn't completely hold true in case of this sport. As a player gets older, his reflexes get slower. The hand-eye coordination won't be as good as it used to be earlier. Thus, we often see players who are a part of the current World Cup squad not making it for the next edition. A Cricket World Cup comes only once in every four years.
This essentially means that a cricketer gets four years older between two mega-events. While the possibility that a cricketer in his 20s would make it to the squad in the next edition is quite high, the odds decrease significantly for the players who approach their mid-30s.
Even though there are various other factors on which this depends, age is something that no one can ignore. Hence, five of the Indian cricketers in the World Cup 2019 squad might not make it to the World Cup 2023 team.
Here are the cricketers who might not make it to the World Cup 2023 squad for India:
1. MS Dhoni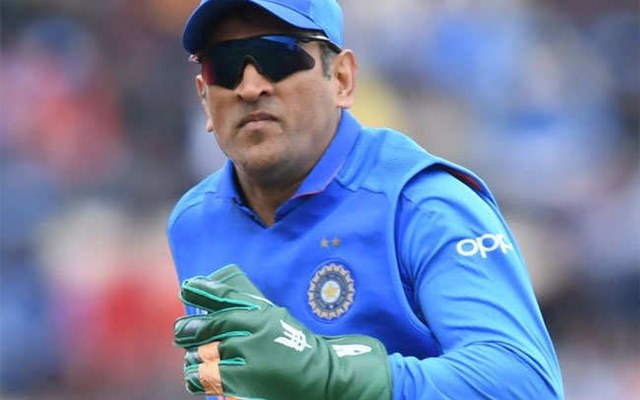 Over the last few days, there has been a lot of chatter about the retirement of MS Dhoni. The former Indian captain, after winning 2011 World Cup, expressed doubts if he'd play the 2015 edition of the tournament. However, he's done really well to push himself to this point. Dhoni is 38 years old now.
Also, he is no more the kind of a finisher that he used to be. Thus, it is fair to say that it'd be nearly impossible for MS Dhoni to play in another World Cup. He'd be 42 by then and many believe that his retirement announcement is just around the corner.
Having said that, there is a possibility of him being with the team in the upcoming few months to groom Rishabh Pant who is expected to take over. It will also be interesting to see if the veteran will take part in the T20 World Cup 2020.
Follow us on Telegram