5 Indian players who admire Pakistan cricketers
It is heartening to see these Indian cricketers admire their Pakistan counterparts even when the two countries are going through a strained diplomatic relationship.
Updated - Oct 7, 2019 6:22 pm
23.8K Views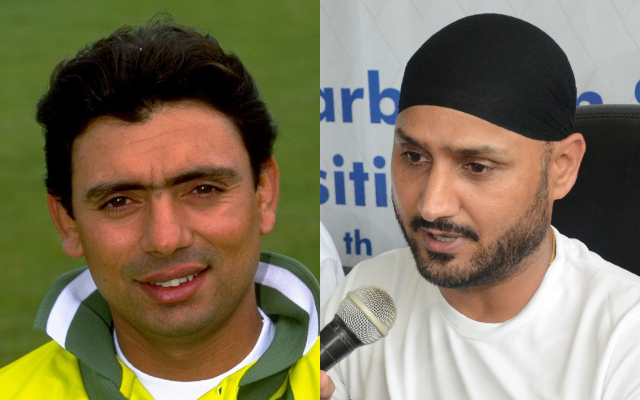 In every sport, there is a rivalry that keeps the fans engaged in the game. Even in the game of cricket, there are a couple of rivalries which is more than just a contest as the involved participants share a deep history. Among them, the biggest feud has to be the India-Pakistan clash as the two countries have always played the game to outperform each other. Sometimes it seems that both the nations are trying to solve their internal problems through the medium of cricket.
The drama and tension associated with their encounters make the cricketers feel the extra pinch of performing better against their arch-rivals. However, in recent times the teams have only played each other in ICC tournaments which has robbed some of the sheens of their rivalry. Still, the cricketers from both countries share a great relationship and have praised one another in various stages. Especially some Indian players are fond of Pakistan cricketers and their work.
Here is the list of 5 Indian players who admire Pakistan cricketers:
1) Sourav Ganguly – Wasim Akram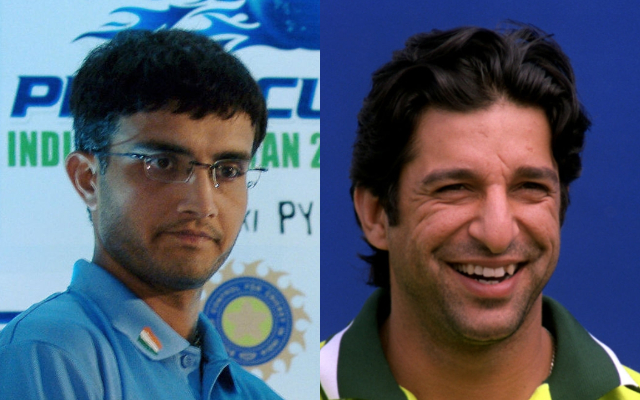 Today India is dominating the world cricket and it is because of some inspirational leaders who have guided the team in the last two decades. Notably, the one who started a revolution in the country's cricket with his visionary leadership skills is Sourav Ganguly. The Bengal cricketer is one of the influential personalities in the gentlemen's game.
Along with his captaincy, his batting credentials also helped the team form one of the prestigious batting line-ups. Though he is a cricketer who enjoys healthy on-field battles he always treats his opponents with great respect. It is evident from his autobiography where he has praised his fellow teammates and rivals. Even the swing king, Wasim Akram has a page to himself in Ganguly's memoir.
According to the former Indian captain, Akram is a shopping mall of pace bowling. During his captaincy he wanted him to become the bowling coach of the Indian team. His admiration for the Pakistan speedster might have played a role in his infatuation with the left-arm pacers. That's why players like Zaheer Khan, Ashish Nehra and Irfan Pathan ushered in his reign.