5 Indian T20I cricketers who went off the radar
Cricketers who lost the track of the national team in the shortest format of the game.
Updated - Mar 30, 2021 11:05 am
476.9K Views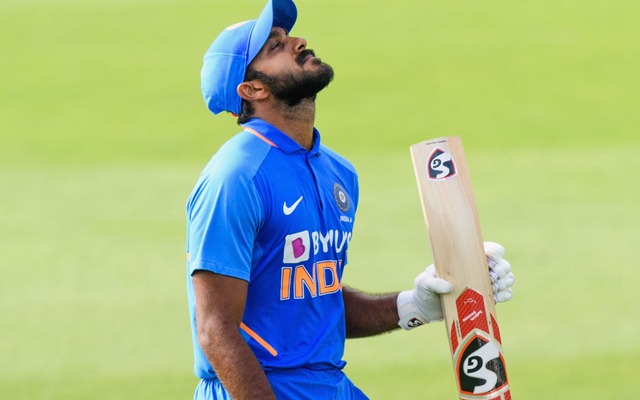 Given that India is the world's 2nd most populated country, there will be a lot of competition in various fields and it is no different in terms of cricket. India is considered as one of the best cricket teams in the world because of a very large talent pool. However, not all those players will get a lot of chances to prove themselves.
With two ICC T20I World Cups scheduled to take place this year and even next year, all the teams are trying out various players and combinations. India has given an opportunity to several players and has been rotating the XI on a regular basis.
However, trying out new players on a regular basis also means that there are certain players who have to make way for them. There are quite a few players who have gone off the selection radar in recent times and here's a look at-
5 players from India who went off the radar in T20I
1. Dinesh Karthik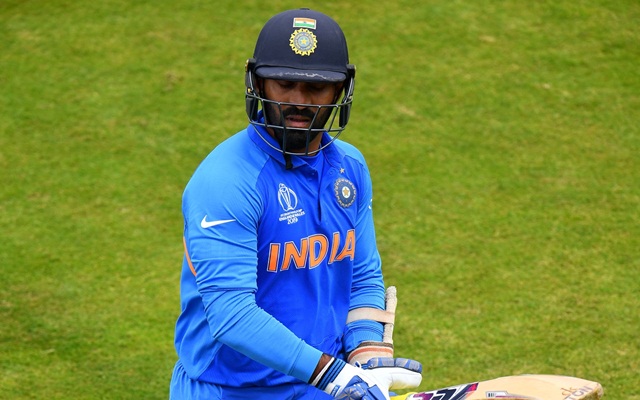 Dinesh Karthik has got to be one of the unluckiest Indian cricketers of all time and has always been in and out of the team. Despite delivering good performances, he was dropped from the team in 2019 and hasn't been recalled since then.
He was one of the best finishers in the IPL during the 2018 and 2019 campaigns and was even rewarded with a call-up to the Indian squad for the World Cup. He failed in the only two games he got a chance and hasn't played a single game since then.
Even his most recent T20I performances weren't poor by any means and he even scored 33* from just 16 balls in his 3rd last innings. His poor form in the last IPL season hasn't done any good to his chances as he is now behind Rishabh Pant, Ishan Kishan, KL Rahul, and Sanju Samson in the picking order for wicket keepers. However, he can still fire himself back into contention if he plays well in the upcoming season as he is still one of India's best finishers.