5 Instances when cricketers cried in IPL
These instances in IPL showcase how difficult it is for a player to conceal his emotions while withstanding immense pressure on the field.
Updated - Apr 23, 2020 9:00 pm
41.6K Views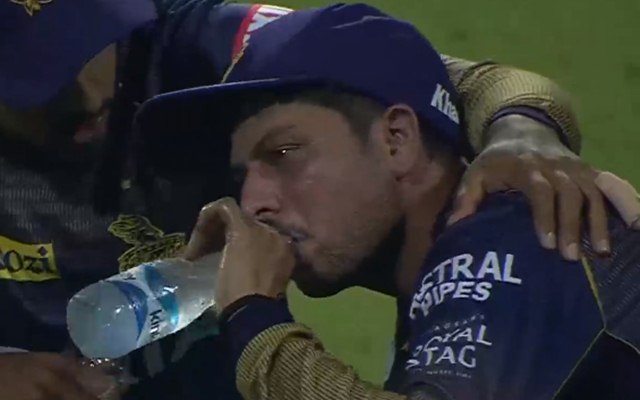 Follow us on Telegram
Along with being enthralling and fast-moving, cricket is also regarded as a 'ruthless' sport. The competitiveness in the game is unmatchable in the modern-era as the pressure keeps mounting on a player with every passing over. Furthermore, the competitiveness notches up a few bars higher when a player is playing in one of the best domestic leagues across the globe– the Indian Premier League (IPL).
IPL– since its inception– is regarded as one of the most cash-rich and competitive leagues across the globe. Be it the players, franchises or prize money associated with it– the tournament never fails to dish out enthralling fixtures for the fans.
Due to such a high level of competition, controlling emotions on the field becomes an arduous task for any player. Most cricketers have been able to control their emotions while being on the field. However, in many instances, the situation has compelled a player to burst out on the field.
There have been a few instances when a player couldn't control his emotions on the field. Amid the shimmer and razmataz of IPL, several players have shed some tears on the field. These instances showcase how difficult it is for a player to conceal his emotions while withstanding immense pressure on the field.
Here are five such instances:
1. Andrew Tye during the mid-innings interview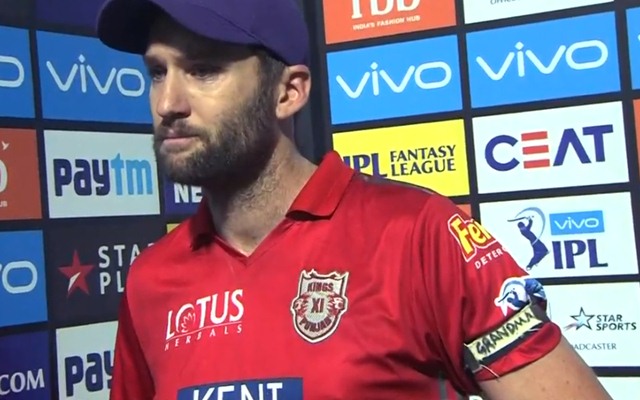 While some players get emotional due to their on-field performances and spats, some players break down due to the passing away of their family members. When Kings XI Punjab encountered Rajasthan Royals in IPL 2018, Andrew Tye took 4 wickets in his spell. While that won him the purple cap, Tye won the hearts of everyone by dedicating it to his late grandmother.
While bowling, the pacer was seen kissing an armband with 'Grandma' written over it. When Tye was called for a mid-innings interview, he revealed that his grandmother has recently passed away. Hence, he wanted to dedicate his 'Purple Cap' to her.
Tye was showered with love and appreciation from every corner of the world for his heartwarming gesture. In the league which is stuffed with shimmer and glam, Tye's gesture certainly grabbed the eyeballs and made the fans emotional.
Follow us on Google News