5 International cricketers and their famous restaurants
Kapil Dev owns a cricket themed restaurant in Patna.
Updated - Jan 30, 2020 7:56 pm
19.5K Views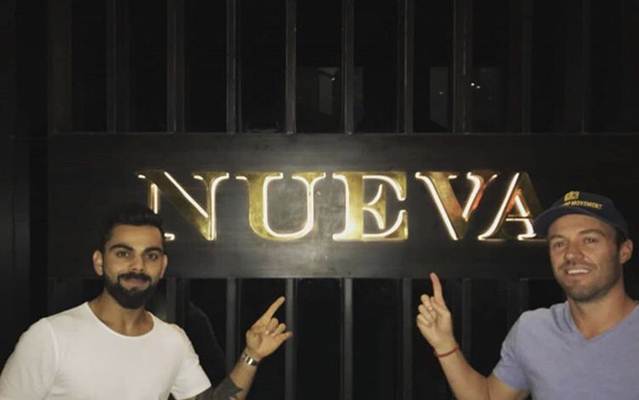 Cricketers usually win the heart of fans with their brilliant on-field performances. Players like Virat Kohli, Kapil Dev and Zaheer Khan hold humongous popularity across the globe. If we leave cricket aside for a moment, one thing that players crave for is the traditional food which they don't get to eat quite often due to their fitness restrictions.
But who said that they cannot make their fans happy by serving them with some brilliant places to eat. The players are well aware of the fact that the way to one's heart is through his stomach. Hence, some of the players have ventured into the hospitality sector by opening their restaurants. Moreover, fans have also rated them as one of the finest places to dine-out and spend quality time with their family and friends
So, let's go through the list of Indian cricketers, who own some luxurious and jaw-dropping restaurants:
1. Ravindra Jadeja (Jaddu's Food Field in Rajot)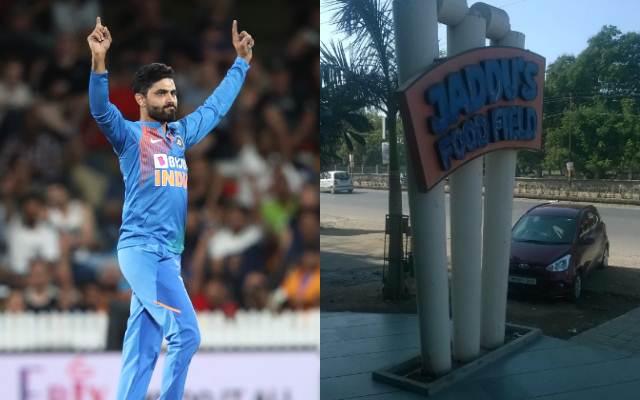 Ravindra Jadeja, the prolific Indian all-rounder opened his first restaurant back in 2012 in Rajkot. It turned out to be lucky for the off-spinner as he got his first Test call-up on the opening day of his eatery house. In an interview, the 31-year-old player said that Jaddu's Food Field was opened on a numerically special date, i-e- 12th of December, 2012.
He explained about his love for number 12 saying that he was born in the 12th month of the year followed by his jersey number 12. Also, he got his first Test call up from Team India on the same date.
It is one of the finest places in Rajkot to visit with your near and dear ones that offer visitors with traditional Indian food. The local residents have rated his outlet as one of the best in the city that offers amazing food to the people.