5 legends who prolonged their careers unnecessarily
Often we have seen legendary cricketers, who for one reason or the other, delayed the inevitable.
Updated - Mar 19, 2020 1:47 pm
49K Views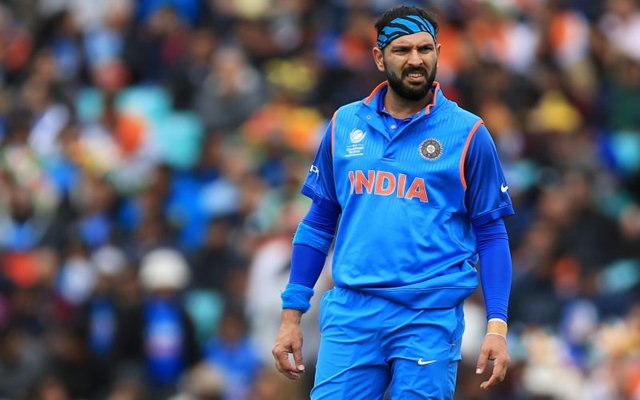 One of the things that tend to define your legacy as a cricketer is the timing of our retirement. There is a famous saying that retires when fans ask 'Why' and not carry on with the career when all that cricketing folklore can ask is 'When'.
The retirement of cricketers like Adam Gilchrist, AB de Villiers, Sourav Ganguly is a perfect illustration of the aforementioned fact. Each of these cricketers called time on their career at their pomp and the fans were left asking the same question: WHY? Why did he retire when he could have easily played for a few more years?
But such examples remain few and far in between. Often we have seen legendary cricketers, who for one reason or the other, delayed the inevitable and by the time curtains drew, they were a mere shadow of their former selves.
(Note: This article consists of the list of cricketers who have already announced their retirement.)
Here's the list:
1. Sachin Tendulkar
Now, this is the name that will not go down well with a lot of fans around the world. Master Blaster Sachin Tendulkar enthralled the folklore throughout his celebrated 24-year-old career with his grit, strokeplay and his insatiable love for the game.
But, the past two years of his International career- post the 2011 World Cup— saw Tendulkar's numbers dwindle significantly, and one could see the pressure of scoring that elusive 100th hundred and the of-course the effects of reflexes getting slowed down as time wore on.
Following the 2010-11 series in South Africa where Tendulkar scored his 50th Test hundred, Master Blaster's last 23 Tests yielded him just 1229 runs at an average of 32.32 without a single century, and one feels that if him retiring immediately after the 2011 World Cup triumph- especially from One-day International cricket- would have been ideal.