5 Most controversial bats in cricket history
The ICC has got strict guidelines in place about the design.
Updated - Sep 22, 2019 1:26 pm
137.3K Views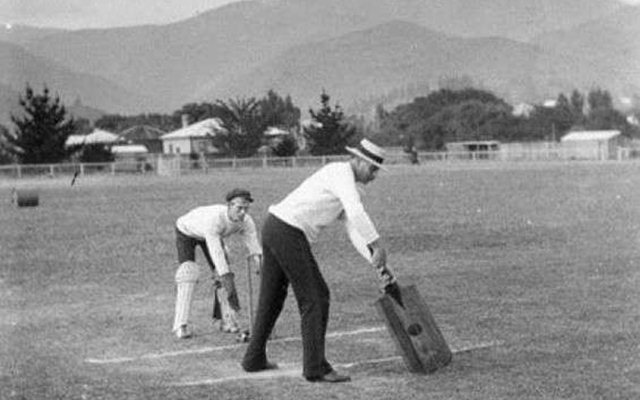 Follow us on Telegram
Every batsman is quite particular about the bat that he uses. Right from the weight, dimensions to the grip, everything is taken care of. In fact, most of the batsmen treat their bats as if they were little babies and pay a lot of attention towards it. For, it is their tool to glory and a mean to showcase their talent.
However, there have been several instances where a few batsmen have tried to do something funky as well with their bats. The ICC has got strict guidelines in place about the design and dimensions of a bat. But there are always some or the other loopholes and here are some instances when batsmen tried to exploit those.
Five controversial bats used in cricket:
1. Andre Russell | Black shining willow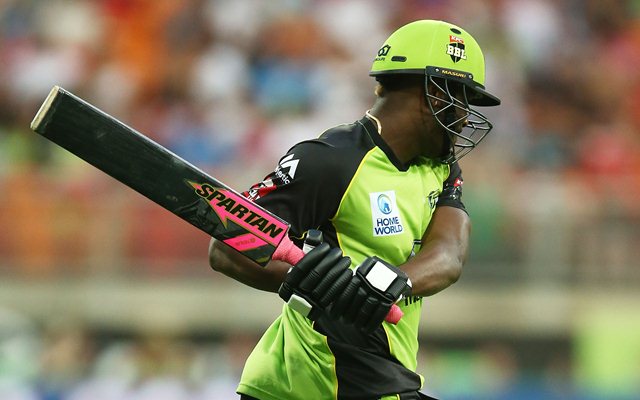 During the BBL 2016-17 season, Andre Russell took everyone by surprise when he walked out to bat with a shining black willow with a pink grip and design on it. He created a huge controversy with this bat. Social media and cricket experts were all discussing if this bat was allowed as per the laws.
Cricket Australia (CA), however, earlier cleared him to use that bat in that game. However, later, it banned this special edition Russell bat claiming that it changed the colour of the ball. Thus, Andre Russell had to switch back to his more traditional bat for the rest of the league.
Before Russell, Chris Gayle also pulled off a similar stunt and became the first batsman to use a coloured bat. His golden bat, flown to Australia from India for the BBL, created an uproar. Many even claimed that Gayle had metal in his bat but the makers denied all such rumours.
Follow us on Google News