5 Most selfless acts in Indian cricket history
India can take a lot of pride from the heartfelt gestures.
Updated - Apr 4, 2020 3:02 pm
56.6K Views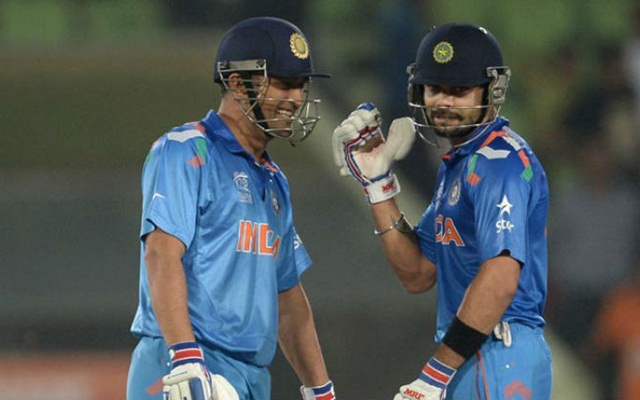 Indian cricket has had a topsy-turvy run along its history. Even as prowess on the field was never a point of concern, it's some unwanted controversies that kept turning detrimental. Those dreadful occurring threatened to push their cricket into oblivion.
However, over the course of their journey, they have produced cricketers, who preferred to stay grounded, ignoring any personal gains. The acts might not have done any benefits to them, statistically. Nevertheless, the players have gone on to earn a significant amount of respect from the fans and the pundits.
In fact, in 2019, Indian captain Virat Kohli won the Spirit of the Cricket award for extending his support to Steve Smith in the World Cup. There have been a number of events in the past from which India can take a lot of pride.
In the article, let's take a look at five selfless acts in Indian cricket: –
1. Gautam Gambhir sacrificing his Man of the Match award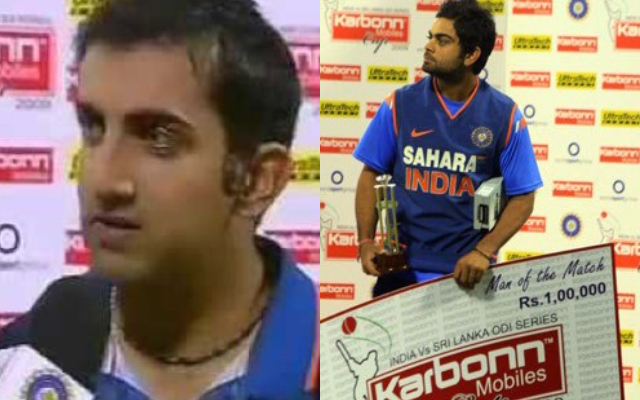 Back in 2009, Virat Kohli, the current Indian skipper, was taking baby steps into cricket at the highest level. At the same time, Gautam Gambhir was an established name for the Men in Blue. At the Eden Gardens in Kolkata, both combined to give India a seven-wicket win against Sri Lanka.
Chasing a daunting 316, the hosts lost the early wickets of the openers Virender Sehwag and Sachin Tendulkar. But then, Gambhir and Kohli put on 224 for the third wicket to bring India right back into the game. Even as Virat got out on 107, Gautam remained unbeaten on 150.
Being the top-scorer, Gambhir was given the Player of the Match award. However, he came forward and asked presenter Ravi Shastri to hand it over to Virat. Gambhir reckoned that Kohli's role was essential in the triumph.