5 Occasions of instant commentator's curse in International cricket
Here are five instances in International Cricket where the individuals were hit by commentator's curse.
Updated - Jun 13, 2020 12:57 pm
6.4K Views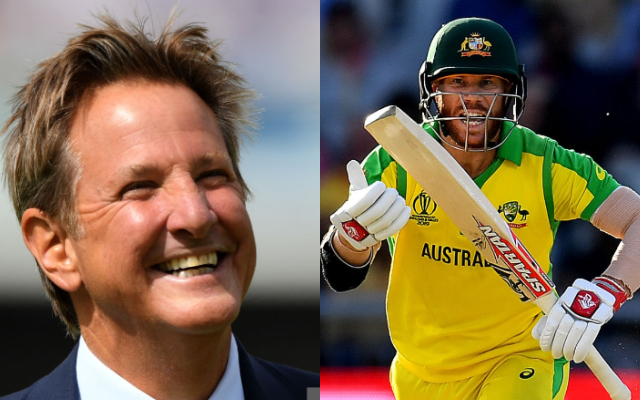 Follow us on Google News
During last year's India-South Africa Test, the on-air commentator Sanjay Manjrekar stressed on the fact that Rohit Sharma never got dismissed stumped in first-class cricket as the Indian batsman repeatedly came down the track to the spinners to hit boundaries. Three days later, Rohit, in his maiden Test as an opener, was dismissed stumped for the second time in the match.
"Commentator's curse" is quite common in cricket but Manjrekar's instance was unique as Rohit got out stumped twice in the same Test, a feat that no other Indian managed before. Even more special cases of a curse caused through commentary have been witnessed in cricket as the statements made by the commentators barely lasted a ball to prove them wrong.
Here are five instances in International Cricket where the individuals were hit by commentator's curse:
5. Michael Holding – Harbhajan Singh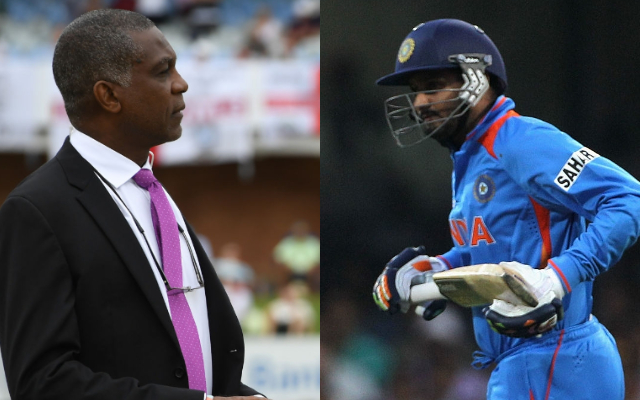 A 121-run partnership between Yuvraj Singh and Mohammad Kaif for the 6th wicket rescued the Indian chase against England in the 2002 NatWest Final. Yuvraj's dismissal brought Harbhajan Singh to the crease with India needing 59 from 50 balls. The equation came down to 48 from 40 balls in the 326-run chase. At this stage, Michael Holding questioned India's tactics of sending Bhajji ahead of Zaheer Khan, who according to him is a powerful hitter and suited to the situation.
"I just wonder if India should have sent Zaheer Khan instead of Harbhajan Singh at this point. I consider him a powerful hitter of the ball and they need more than a run-a-ball. Don't think they can depend on Mohammad Kaif alone to get most of the runs," said Holding as Harbhajan Singh was set to face Paul Collingwood in the 44th over of the Indian innings.
A moment after Holding concluded his question, the off-spinner heaved Collingwood's delivery over the deep square-leg fielder Ashley Giles. Soon, the West Indian felt that he got the answer to his question and was put into his place at the same time. "Well, that answers my question. That puts me back into my box as they would say," reacted Holding on Harbhajan's six.
Follow us on Telegram