5 Overseas players who are madly loved by Indian fans
Thanks to the Indian Premier League (IPL), a few overseas stars have made a different connect with the fans.
Get every cricket updates! Follow us on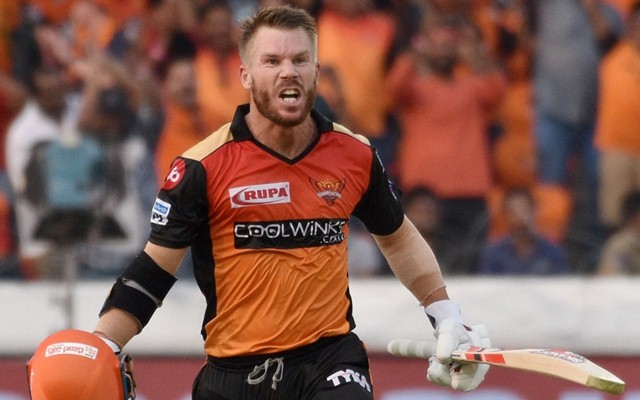 Cricket is a religion in India. People are madly and passionately in love with it and the fan following is absolutely remarkable. They run behind cricketers for pictures, autographs and such things. Irrespective of the venue, cricket has brought cheer and happiness more often than not.
There's absolutely no doubt that the fans love the Indian players and most of them get huge receptions and are greeted by roars. However, there are quite a few overseas stars who are loved madly as well. Thanks to the Indian Premier League (IPL), a few overseas stars have made a different connect with the fans and even the players like coming back to India year after year.
Thus, here are five such cricketers who Indians fans madly love:
1. AB de Villiers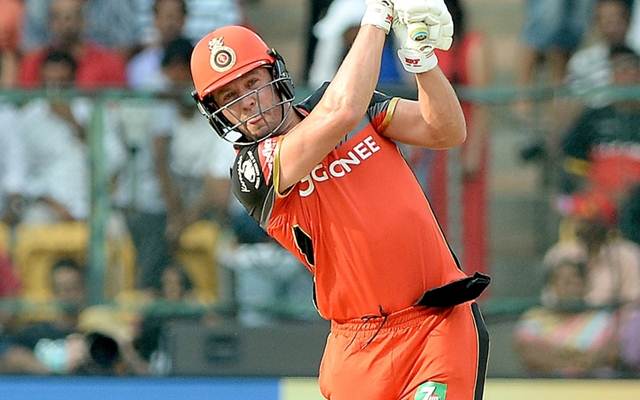 There's absolutely no doubt that AB de Villiers which most likely be at the top of this list. He has a special connect with India. Everywhere he goes, he is invariably greeted with loud cheers.
It's down to the IPL as well. The South African great played for Delhi between 2008 and 2010 and since then, de Villiers has been with Royal Challengers Bangalore (RCB). Bengaluru seems to have become his second home. In fact, in 2015, the Wankhede Stadium gave him a standing ovation for his magnificent ton against India in the fifth ODI of the series.
On the same tour, Bengaluru hosted his 100th Test match and it was turned into a home game for him. There were chants of 'ABD, ABD…' as he scored 85. It is de Villiers' style of batting and his ability to smack the ball 3600 that makes him a special player. There are very few who can adapt to conditions and situations like de Villiers can.
2. Chris Gayle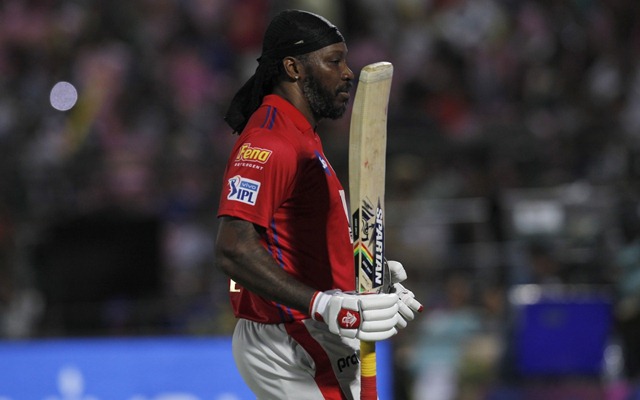 Chris Gayle is the first-ever player to score a T20 international hundred. It came in the opening game of the inaugural edition of the World T20 in 2007. From then, he had set the T20 game on fire. Make no mistake, Gayle is a brilliant Test and ODI player as well but it is his T20 skills and game that made him popular all over the world.
The big Jamaican opener played for Kolkata Knight Riders (KKR) in the first few seasons of the IPL. He wasn't even picked in 2011 before Royal Challengers Bangalore (RCB) roped him in as an injury-replacement. And the rest, as they say, is history. Gayle became RCB's icon and was their best player between 2011-2013 and again in 2015. He smashed most batting records and the Indian fans simply fell in love with Gayle.
The way he batted, his party-minded attitude, his connect with Virat Kohli, Yuvraj Singh and other Indian players were some of the reasons why he could connect with India and the fans. Even today, every time Gayle bats, everyone is expecting a GayleStorm. He is a T20 rockstar and he's one who has set the IPL on fire for a few years.
3. David Warner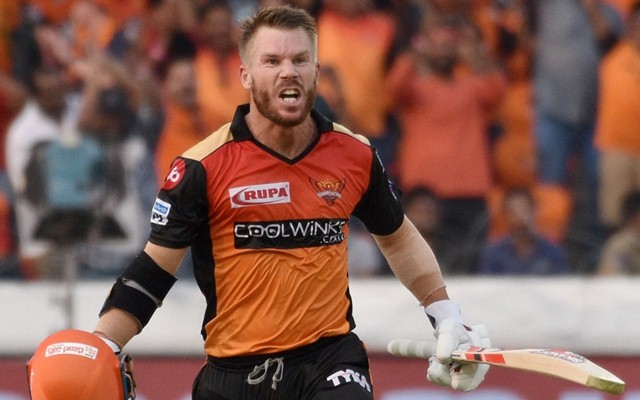 You think of David Warner and you think of a fierce competitor or a ranger who will fight it out and give it back to you. He is always up for a battle. But as much as that, he's always amongst the runs as well. Warner is a very consistent cricketer, especially in white-ball cricket.
His numbers in the IPL are simply remarkable and outstanding. He may have played for Delhi in the IPL for a few years but that connect wasn't quite there. Only when the Sunrisers Hyderabad (SRH) switch happened in 2014 that he took his game to another level. He's won the Orange Cap thrice and has led SRH to an IPL title as well. Thus, the Indian fans started loving Warner a lot more since 2014.
Warner is a crowd favourite in Hyderabad because of SRH and the IPL. In fact, there are names like 'Warner miyaa' or 'Warner gaaru' that are given to him in Hyderabad.
4. Dwayne Bravo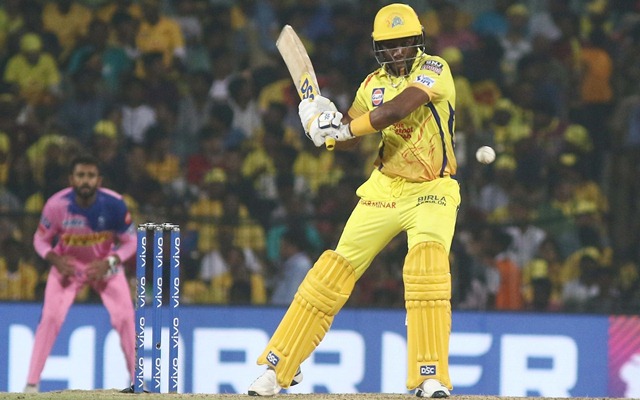 Ever since Dwayne Bravo has started singing and releasing songs, he's become a rockstar in India. Not only in India, but Bravo has also become a singing star and sensation all across the world. But the craze and the fan following in India is brilliant for him.
Bravo made his IPL debut for Mumbai Indians (MI) and was there till 2010 but in 2011, he was bought by Chennai Super Kings (CSK) and he's become a Chennai boy since then. He's one of their premier overseas players and has been a big part of their success as well. Moreover, the West Indian all-rounder has often been vocal about his love for India, Chennai, MS Dhoni, Suresh Raina and the other Indian and CSK cricketers.
Thus, there is a huge fan following and a different level of fan connect for Bravo. Even after he retires, there's no doubt, he will be loved and will be made to sing wherever he goes in India.
5. Lasith Malinga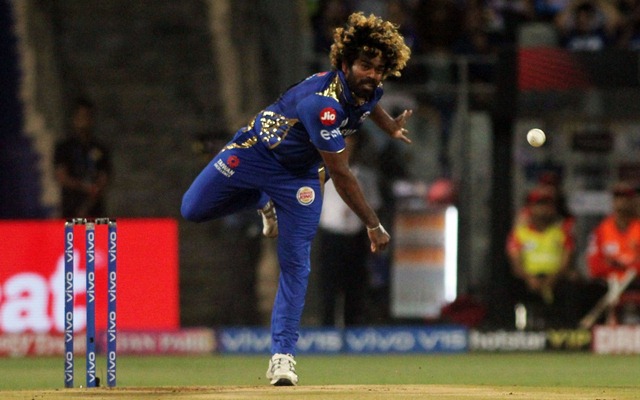 Lasith Malinga is one of the few cricketers who've never changed their IPL teams. You think of Malinga and you think Mumbai Indians (MI). There's no doubt that Malinga has been an absolute legend in Sri Lankan cricket and he is still their premier bowler in T20Is. But his connect with the IPL and the Indian fans is different.
Malinga is the leading wicket-taker in the history of the IPL. He's taking a staggering 170 wickets at an economy of 7.13. The Sri Lankan legend is loved all across India but particularly in Mumbai because of MI. In fact, chants of 'Malinga, Malinga…' have often reverberated across the Wankhede Stadium during the IPL.
The Galle-born fast bowler is an icon for MI and there are very few Sri Lankans who've made such a connect with the fans in India.