5 players from Abu Dhabi T10 League 2019 who can get good bids in IPL 2020 Auction
Only one bowler features in the list.
Updated - Nov 25, 2019 7:15 pm
22.4K Views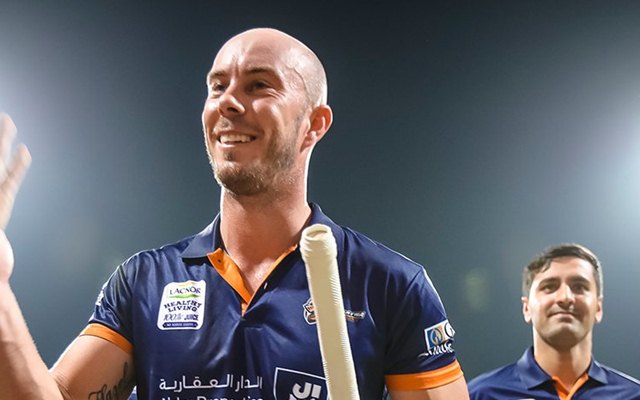 When T20 cricket was invented in the early 2000s everyone thought that this fast-paced format won't be able to fit in the gentlemen's game. But almost fifteen years into the T20 cricket, it is the most famous and the most entertaining format of the game of cricket. T20 cricket has the biggest fan following around the globe compared to the other two formats, ODI and Test cricket.
But in 2017, another format took birth in the United Arab Emirates. Indian company T10 Sports Management launched a fascinating form of cricket known as T10 which translates to ten over a side contest. Both International Cricket Council (ICC) and the Emirates Cricket Board officially sanctioned the league.
Recently, the tournament successfully completed its third season in the city of Abu Dhabi. Many international and domestic cricketers all around the world took part in the league. Considering the league having such a large base of viewers around the world, the players who performed well over there are bound to get a lot of attention.
Here we will take a look at such five players who have performed exceptionally well in this year's T10 League and are most likely to get good bids in the next month's IPL 2020 player auction.
Tom Banton (England)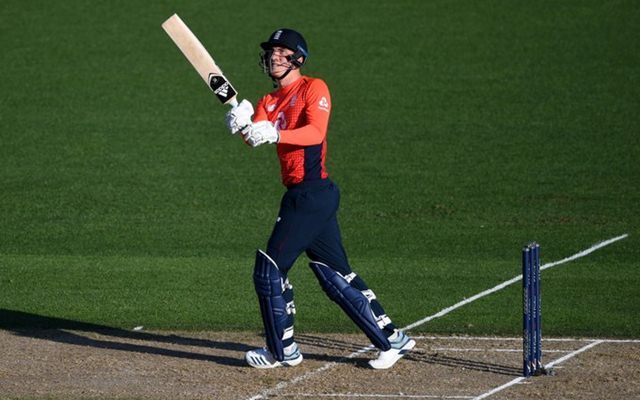 The 21-year-old Buckingham born opening batsman and wicketkeeper Tom Banton has already made big waves in the franchise T20 cricketing circuit. Most of the T20 clubs around the world are keeping a close eye on the Englishman's performances. The right-handed batsman is highly rated in the English domestic circuit and has been called as a possible successor for Jos Buttler in the senior T20I side.
Banton has been a consistent performer with the bat in the recently concluded Abu Dhabi T20 League. With an average of more than 40, he scored 162 runs at an astounding strike rate of 200 for the Qalandars. With this type of average especially in T10 format speaks volumes about the skills he possesses. Add his lightning keeping skills to his batting prowess and you get a perfect package for the upcoming IPL.
Reports are suggesting that both the finalists from last year, Mumbai Indians (MI) and Chennai Super Kings (CSK) are very much interested in the youngster. But Banton's heart is with MI as he has been their fan from his teenage days. He confirmed that he would love to play at the iconic Wankhede for the defending champions in IPL.