5 Players from the 2019 World Cup who can get an IPL bid
These players did well in the mega event and the franchises will surely look to secure their services.
Updated - Sep 15, 2019 6:10 pm
130K Views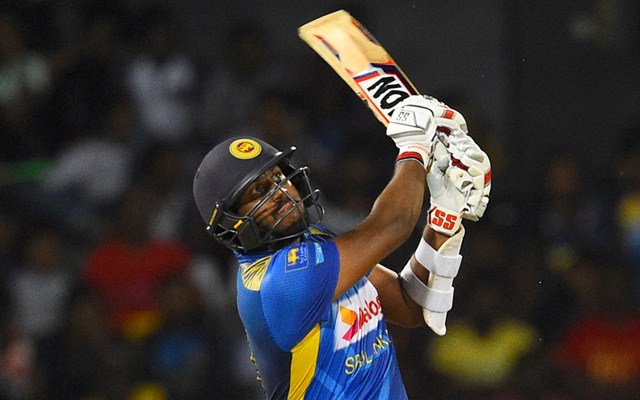 The ICC Cricket World Cup 2019 ended two weeks ago with the pioneers of the game of cricket lifting the trophy for the first time. The fans across the world were taken by storm in the nail-biting finish to the flagship cricketing event. The tournament witnessed a few magnificent performances from some fresh faces who announced their arrival on the international stage in a splendid manner.
These players stood up to the occasion and proved their mettle when their team needed the most. Extraordinary performances in the World Cup are the best way to showcase your talent to the world. Few players showed their prowess and made the people all over the world take notice of their skills.
The Indian Premier League (IPL) franchises must have taken note of these performances in the World Cup and will surely be considering to boost up their squads by acquiring the services of these players.
Here is a list of 5 players from the 2019 World Cup who can get an IPL bid in the next season:
1. Alex Carey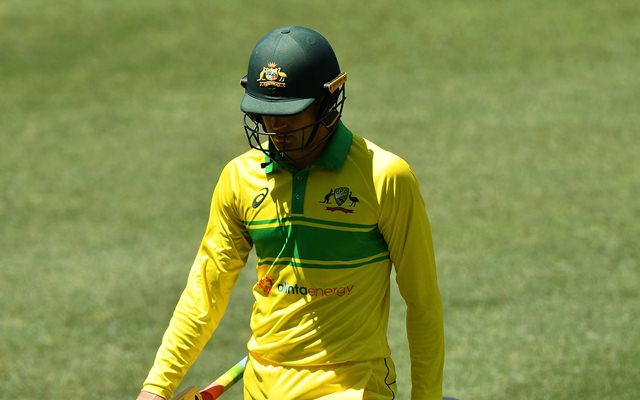 Alex Carey is by far one of the best talents discovered in the ICC Cricket World Cup 2019. Coming into the competition, he was considered as the only weak link in the power-packed Australian batting line-up. Little did anyone know that Carey would end up as one of the finds of the tournament.
Carey proved to be a more than useful finisher for Australia. He also bailed them out of tricky situations many times when the top order crumbled. The highlight of his performance came in the match against India where he completed his fifty in just 25 deliveries and silenced his critics. He also showed nerves of steel to keep playing in the semi-final despite getting hit on his chin off Jofra Archer's bouncer and managed to score 46 runs.
Carey scored 375 runs in 10 matches with an average of 62.5 in this World Cup and was the 4th highest run-scorer for the Australian side behind David Warner, Aaron Finch and Steve Smith. He also effected 20 dismissals in the World Cup and was the second most successful wicket-keeper after New Zealand's Tom Latham. It is needless to say that he will be a great asset for any team which ropes him in for the next IPL.