Top 5 players who are next in line to feature in a team's XI in IPL10
There are certain players who are warming the benches but could be seen in the action soon
Updated - Apr 20, 2017 2:38 am
6.4K Views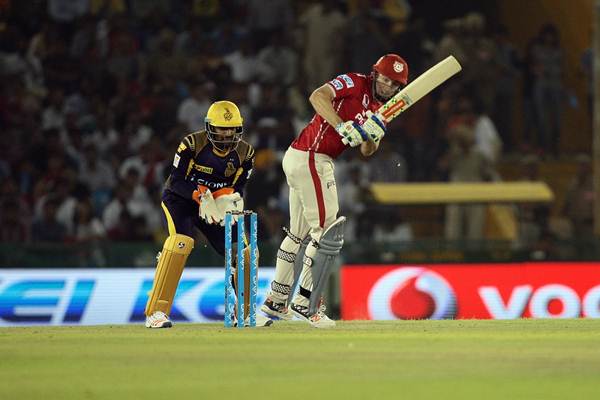 The first quarter of IPL is over and already, it has produced absolute intriguing cricket. There have been some magnificent performances with both bat and ball and the fans have witnessed some tight contests. While the younger generation with the likes of Rashid Khan and Nitish Rana announced their arrivals on the big stage, the experienced lot like Bhuvneshwar Kumar and Imran Tahir dominated the proceedings. The tournament has been a big hit even before reaching the half way stage and still, there is plenty to come.
While the focus remained on the top performers of the league, there are several big names who are yet to take the field. There are 25 players on an average in an IPL squad and the limitation of only 4 overseas players in the XI doesn't allow the chances for everyone to get a game. Yet there are certain players warming the benches who could have easily got a game or two. They are sure to be on the radar of the selection in the team are likely to be included soon.
Here are 5 such players we might soon see in action in the IPL.
#1 Shakib Al Hasan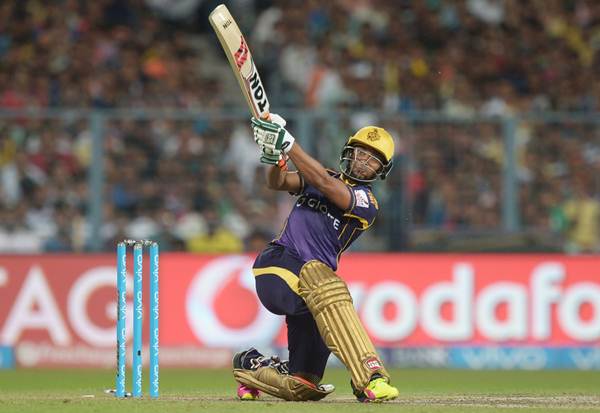 The biggest name amongst the players sitting out so far is Shakib Al Hasan. He is perhaps the best all-rounder in the game across all formats and it's surprising for many not to see him in the Kolkata Knight Riders' playing XI. Initially, he wasn't available for selection as he was on the national duties on the tour of Sri Lanka. He joined the squad later and it's been a long time since.
The Bangladeshi has a tremendous record in the IPL having played 42 matches. He has 43 wickets to his credit to go with 497 runs at an average of 21.6. The 30-year-old was a key figure in the KKR squad until last year but the surface at the Eden Gardens was relaid recently and doesn't offer similar assistance to the spinners like before, the reason he has been made to sit out. But it would be difficult to keep a class player out of the side for too long and we might see him donning the colors of KKR soon.