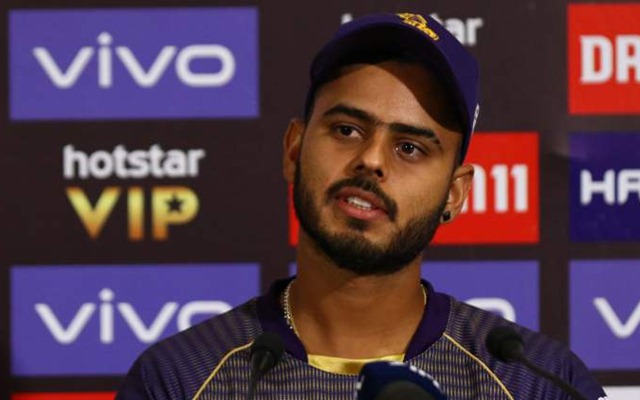 Follow us on Google News
On 10th June 2019, Yuvraj Singh decided to call quits on his 25 years long career. No one can forget his sacrifices contribution to Indian cricket. He was the one who leads India to victory in the 2011 World Cup, even after being diagnosed with cancer. He showed the world how to defeat cancer, and again make a comeback. His six sixes against Stuart Broad is still fresh in the minds of cricket fans.
It needs no revision that there was and there will be only one Yuvraj Singh in the international cricket. However, he has been a role model for many of the younger players, who have always wished to be able to play like him. Luckily, the Indian cricket has found some of those youngsters, in whom one can find the replication of Yuvraj's ability to hit sixes at will and smash bowlers around the park. Let us take a look at some of them.
Rishabh Pant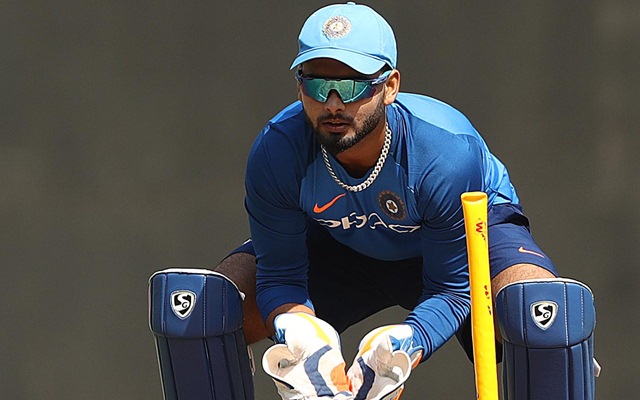 At 21 years of age, Rishabh is arguably the best emerging player in the country. The southpaw has been a hard-hitting batsman, who has the ability to single-handedly win you games on his day. He is a clear reflection of Yuvraj, who used to be unstoppable once he got going.
He was even in the contention for being the part of the World Cup squad but narrowly missed it. The only thing that prevented him is his inconsistency. More often than not, he has got a start but failed to convert it into big scores. That hasn't helped his cause, but the southpaw is undoubtedly the future of Indian cricket.
Follow us on Telegram