5 Players who may captain the 9th team in the IPL 2021 season
They will target the players which will be released by the other franchise in the mega auction.
Updated - Nov 11, 2020 1:46 pm
580.4K Views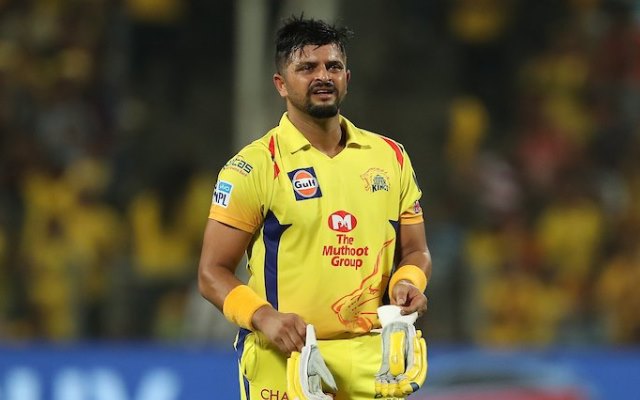 Indian Premier League's (IPL) 13th edition has just finished and Mumbai Indians (MI) were crowned for the fifth time. The tournament started on September 19 as it was delayed because of the COVID-19 pandemic. Now, even with around four-five months remaining before the IPL 2021 to kick-off, the BCCI is leaving no stone unturned to make up for the loss of revenue in 2020-21.
As per reports, they are adding a ninth team to the eight-team structure to increase the number of games and the revenue simultaneously. Ahmedabad is the expected venue considering the new stadium with the capacity of 1,10,000 spectators. This will also lead to a mega auction which was planned to be postponed but with a new team, it's well and truly on the cards.
The challenge for the Ahmedabad franchise will be to construct a solid core group. As all the other teams will retain their superstar players the Ahmedabad franchise would want a solid leader, a face for their team and a long-lasting core group. They will target the players which will be released by the other franchise in the mega auction.
Here are the five players that can captain the 9th team in IPL 2021:-
1. Manish Pandey
Manish Pandey is a reliable top-order batsman and an established international player. He has been a part of the national team's set-up for the past few years and has represented KKR and SRH. Considering his ability to absorb pressure and win games single-handedly, he was bought by SRH for INR 11 crores in 2018.
However, he hasn't been on his peak while playing for SRH as his batting position was shuffled and Hyderabad might release him ahead of the 2021 mega auction. Pandey can be one of the prospects for the leadership of the ninth franchise as he has international experience. He has led the Karnataka domestic side in List A and T20 tournaments in the last couple of seasons.
He also led them to two consecutive triumphs in 2018-19 and 2019-20. Apart from being an efficient skipper, he can provide them with a top-order batting option which is extremely vital in IPL. As seven Indian players are must in the playing eleven having a regular international player is a huge boost. Pandey also has age on his side as he is a 31-year-old and can play for three years quite easily.