5 Players whose IPL form is a concern for the Indian National Team
All international teams are gearing up for the T20 World Cup 2022 in every way they can.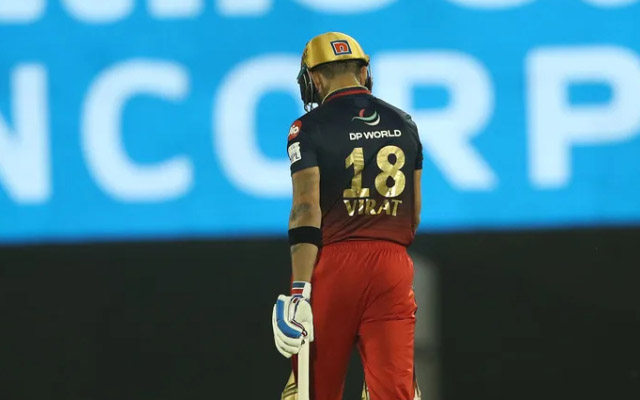 Follow us on Telegram
In the 15th edition of IPL, we have witnessed a roller-coaster ride until now. Full of thrills and chills, hits and misses, sweet and sour, IPL 2022 has been a blockbuster. While new and exciting faces have dominated the conversation with their dazzling heroic efforts, more noticeable have been the established stars whose non-performance is the talk of the town. Fans come to the stands to watch their heroes, and when their icons do not perform well, it is a matter of worry for the fans as well as the powers that may be.
T20 World Cup 2022 is on the horizon. All international teams are gearing up for it, in every way they can. And thus the IPL, under being the closest in terms of skills to the T20 World Cup, is the last chance for a dry run for all the players expected to play in the World Cup. In this respect, going by the performances of the Indian superstars, Indian coach Rahul Dravid, and his support staff should be worried. If it was just one player or two, it would not be such a big cause of concern. But today we list five established players in the Indian team whose performances are a cause of worry for fans and team management:

1. Shardul Thakur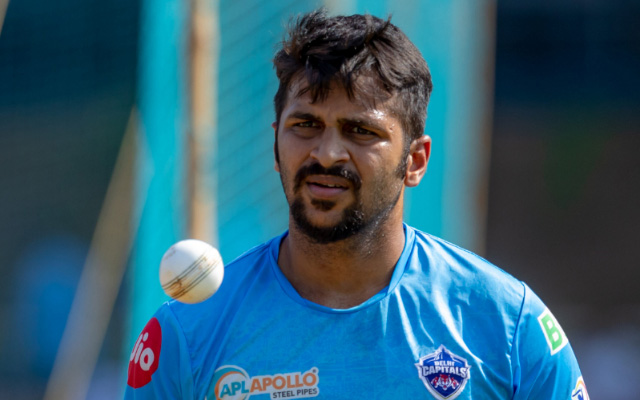 Shardul Thakur has been in and around the Indian team for a long time now since 2017 to be precise. While his performances have always inspired promise, that promise remained unfulfilled for a long time. But the last two years since that historic win in Gabba have propelled Shardul's stocks, such that he is now considered an invaluable member of the Indian team across formats.
However, IPL 2022 has been a bit of a return to old ways for Shardul. With just nine wickets at an average of 45 in 12 matches, Shardul has given away runs at 9.8 rpo. While his batting exploits have somewhat acted as a balm on the bruise, it can not be denied that Thakur has not fulfilled his primary job on the team.
After a breakthrough season last year, where his bowling helped CSK massively towards winning the title, Shardul has failed to carry that confidence forward. Last year, he picked up 21 wickets in 16 matches, at a much better economy of 8.8 runs per over. His performances in IPL 2021 were the reason he fetched a whopping 10.75 crores at the auction. Team India would hope their fortunes with Thakur are better than that of the Delhi Capitals.