5 Reasons why Indian fans dislike Virat Kohli
Though Kohli has been a brilliant batsman for India, there is a section of fans which dislike him.
Updated - Nov 13, 2020 8:02 pm
206.2K Views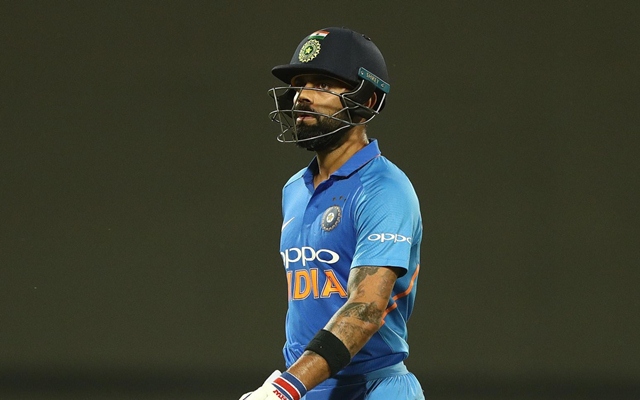 Indian team have had several phenomenal batsmen in past but only a few of them have made the world stand tall to acknowledge their greatness. Sachin Tendulkar, Sunil Gavaskar, Rahul Dravid and some more. But if we see closely, none of them became a charismatic skipper or enjoyed a long term as an Indian captain. However, Virat Kohli, the modern-day great is handling the leadership role for quite some time now and has enjoyed his run.
He became the first Asian skipper to win a Test series in Australia in 2018-19. Virat also has a win percentage of 71.83 in ODIs but still, he is not recognized as a genuine leader. He is aggressive and wears his heart on his sleeve, he is the most followed cricketer on social media but still, his achievements as a skipper haven't been appreciated enough.
The RCB skipper started his career as a young prodigy and his bashy behaviour was under the scanner during his initial days. Having Rohit Sharma, the most successful IPL captain as his deputy also adds pressure on him as there have been several calls to make him the limited-overs skipper. Also, despite his unbelievable batting prowess, he is one of the most 'not liked' cricketers in India.
Here are the five reasons why Indian fans dislike Virat Kohli:-
1. Sledging Indian players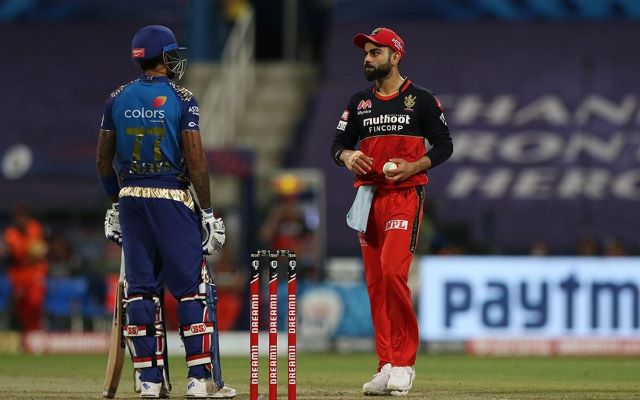 Virat Kohli likes to be involved in the game rather than sitting back. He is always into the game whether speaking to the bowler, shining the ball, with his phenomenal fielding and sometimes by sledging the opposition players. Even Australians, who originated sledging and are known as the best ones to use this tactic avoid sledging the Indian captain.
Kohli knows how to get under their skin and he took them on when India toured Down Under. But when the Delhi lad plays in IPL, the opposition team has Indian players as well. Considering the type of player Kohli is, he cannot let the other team win easily and he has sledged the opposition Indian players as well. It started with Virat Kohli and Gautam Gambhir getting involved in a heated spat on the field during IPL 2013 and the same has continued.
He had a stare-game with Suryakumar Yadav and he said some words to Manish Pandey in IPL 2020 as well. However, Kohli considers it as a part of the game and as these players were in the opposition team, he had all the rights to say anything on the field. But the fans do not like such behaviour from the Indian captain as the designation brings some dignity along with it.