5 Reasons why Rohit Sharma should lead India in limited-overs format
Rohit Shamra might not have got too many chances to lead India, but he has ensured to bring laurels whenever the chance has arrived.
Updated - Nov 15, 2020 7:21 pm
22.4K Views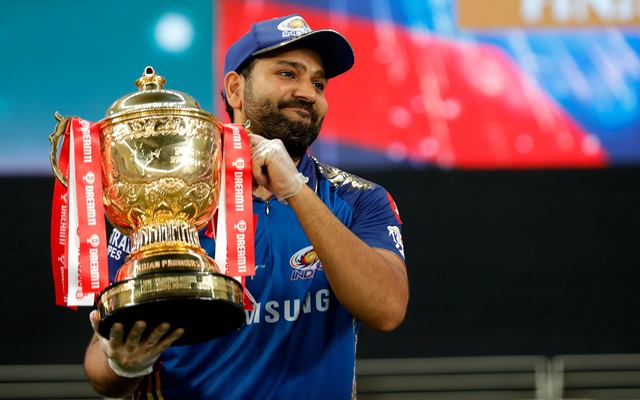 Follow us on Google News
For reasons of its own, it has become a recurring quandary. Should India adopt slit captaincy? Is the time right to shift some duties to Rohit Sharma? However, over time, the dynamics of the question have changed. It is no more just about splitting the burden, freeing someone up. It is no more just about man-management either. It is about the criminal underutilization of a skill lying vacant, left to be rusted.
While the cricketing world is often awed by what Rohit does with his bat, his captaincy is not given as much admiration it deserves. Certainly, he is one of the better willow wielders of the generation, although his greatness is not restricted to his magic with the bat. The furore of giving the captaincy to Rohit Sharma has been fuelled once again after he has led Mumbai Indians to an unprecedented fifth IPL title.
To appraise Rohit's leadership skills is, by no means, an attempt to denigrate that which Virat Kohli is capable of. However, Rohit, the leader, has been way too accomplished to not be considered for the job. India's incumbent skipper Virat Kohli has been spot on while wearing the hat of captaincy in all the formats, however, at least in limited-overs cricket, his compatriot Rohit surely deserves a look-in.
The depth of this debate is profound, and, of course, there are many more reasons than the five enlisted underneath. However, these five are un-ignorable, to say the least.
Here are five reasons why Rohit Sharma should lead India in limited-overs –
1. Phenomenal success in the IPL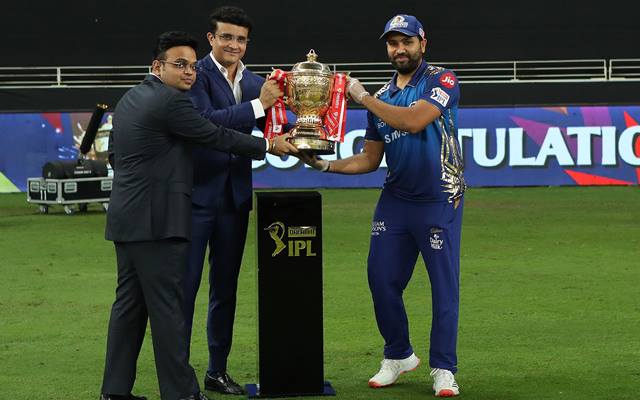 6 as a player; 5 as skipper – that is how bizarre Rohit's success rate in the Indian Premier League is. Not to forget, these five titles have come in merely eight years of captaincy. He is, by some distance, the most successful captain in IPL history. And the feat might not have been as phenomenal, had it been another league. But five titles in eight as skipper in a league as supremely, cruelly competitive as IPL? This is a mind-baffling rate of success.
Charting Mumbai Indians' success over the years in the IPL, one man who appears highly responsible for it is no one but Rohit Sharma. He took over the duty from Harbhajan Singh in 2013 and got the team to its first title with admirable immediacy. Then 2015, 2017, 2019, and when the odd-year success formula began to appear a norm, the team broke it with such chutzpah in 2020.
Rohit has led MI to 68 wins in 116 IPL matches: a win percentage of 60.34%. Therefore, he happens to be the most successful captain in the history of the IPL (in terms of match win percentage; min 10 matches as captain).
Follow us on Telegram