5 Rules that should be scrapped by the ICC
ICC should definitely consider scrapping these rules.
Updated - Apr 13, 2020 5:49 pm
1.7K Views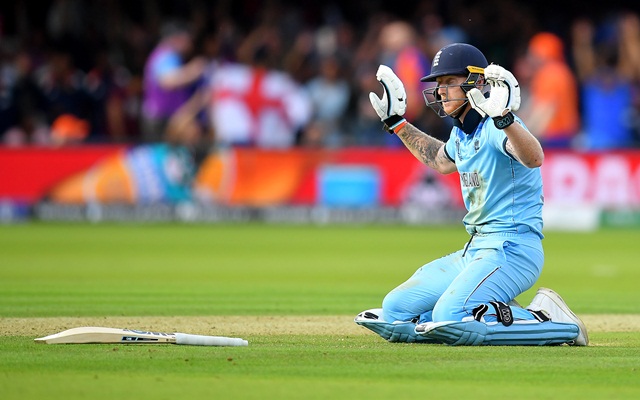 Follow us on Telegram
In any sport, rules are taken very seriously. No player is above the rules and even if it might seem plausible to allow a player a benefit in a situation, rules should be considered first. However, there are certain rules which might not be fair on both teams in a particular match.
For instance, in the final of the ICC Cricket World Cup 2019, we witnessed something incredible. New Zealand who tied the match and then the super over with England, were not adjudged as the winner or shared winner, as according to the rule, the team which had hit more boundaries in the match was awarded the match in such a situation.
After a lot of backlashes, ICC scrapped that rule and introduced a new rule which said the teams would  keep playing super overs until they find a proper winner.
Here are some more rules which ICC should consider removing:
1. DRS dead-ball rule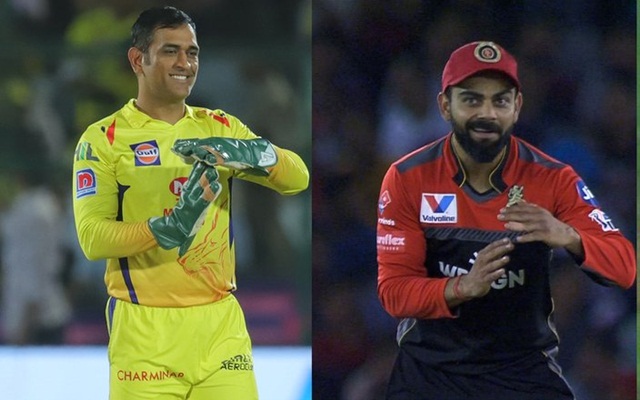 Well, this situation hasn't occurred in international cricket yet but then it could happen any day. Here is a thing about the DRS rule, if a batsman is adjudged out and while the umpire calls it, he runs for a single and completes the run, that one run won't be counted. This seems fair but what if the batsman wasn't out but decides to review the decision.
If he reviews the decision and the third umpire gives the decision in his favour, that one run which he just missed won't be added to the team total or his score. So basically, every time the third umpire overrules a decision, the batsman loses an opportunity of sneaking a quick run.
Now, imagine a situation where a team require two runs to win off the last delivery. The ball hits the batsman on the pads, he runs for a single but the umpire adjudges him out. However, he takes a DRS and then is saved by the third umpire.
The batsman will remain not-out but that one runs which his team needed to ensure a tie will not be recounted. So, the batting team will lose the match because the umpire didn't make the correct decision. We do feel ICC should look into this and scrap this rule before a team suffers a fate like it happened with New Zealand last year.
Follow us on Google News