5 Star performers from Syed Mushtaq Ali Trophy to watch out for in the IPL 2021 Auction
Here is a profile of the top five players from the SMAT20 tournament and the IPL teams that will be a good fit for them.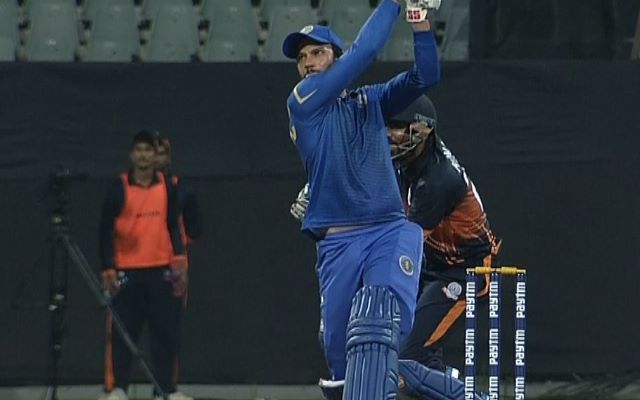 Syed Mushtaq Ali Trophy (SMAT) 2020-21 has entered the quarterfinal stage and the quality of cricket on display has been of a very high level. What has been refreshing to see is that while the big names and teams have struggled, it is the relative unknowns who have come up and made their mark. IPL teams, fresh from layoffs and in need of new faces, certainly have plenty to choose from at the auction – quantity and especially quality-wise.
Here is a profile of the top five players from the tournament till now and the IPL teams that will be a good fit for them:
1. Mohammed Azharuddeen (Right Hand Batsman/Wicketkeeper, Kerala, 214 runs)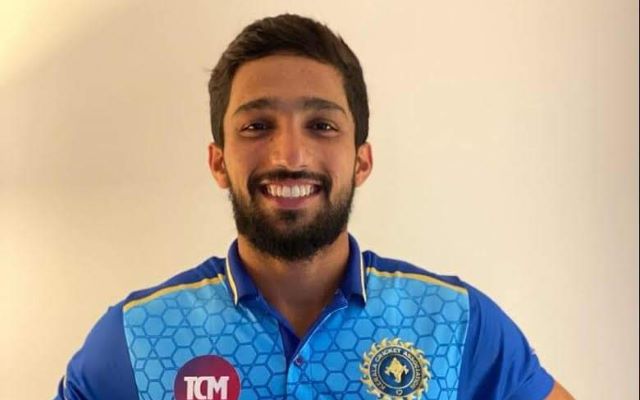 Kerala were in the devastating form initially in the tournament and were in the race to qualify for the quarterfinals till the last over of their last group game. Key to this run was the form of Mohammed Azharuddeen, which saw him score an unbeaten 54-ball-137 against Mumbai, the first hundred ever by a Kerala batsman in T20 cricket.
Azharuddeen is confident and plays his strokes fearlessly, which means franchises will have on their ranks a player who, despite playing in what will be his first IPL, isn't likely to get unnerved by the occasion. What is particularly surprising is that despite a seemingly small frame, clearing boundaries never looks like a matter of concern for him.
Teams that will be a good fit:
Rajasthan Royals- Newly appointed captain Sanju Samson, who also captained Kerala in SMAT, knows fully well how destructive Azharuddeen can be if he gets going. Now that Robin Uthappa has been traded to Chennai Super Kings, RR need an opener and Azharuddeencan form an explosive pairing with another batsman who has similar attributes but wasn't given a go by the management last time around- Manan Vohra.
Kolkata Knight Riders- KKR already have an exciting opening prospect in Shubman Gill, but finding a reliable partner for him at the other end was a struggle last time. The experiment of trying Sunil Narine failed to fetch returns and while Rahul Tripathi impressed with his gutsy performances, the team will undoubtedly be on the lookout for another opening batsman. Azharuddeen is a wicket-keeper too, so can fill the requirement of a backup keeper in the squad.
Royal Challengers Bangalore- With the release of Aaron Finch and the retirement of Parthiv Patel, RCB need a partner for DevduttPadikkal which would allow Virat Kohli to come in at a one-down position. The right hand-left hand combination between Azharuddeen and Padikkal can be a good ploy to unsettle bowlers as well.
Chennai Super Kings-Just like RCB, CSK too need an opener to complement the promising Ruturaj Gaikwad. With a requirement of young faces in the squad for rebuilding, Azharuddeen can be looked at as a long-term prospect, given his age and potential.