5 Test cricketers who are capable of bagging IPL contracts
A lot of IPL teams would be strategizing which players they will buy at the auction.
Updated - Jan 8, 2021 4:40 pm
58.5K Views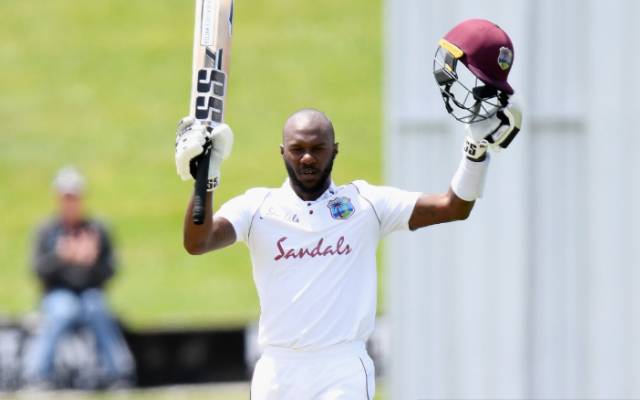 Test cricket and T20, the two formats of the game are closely related but are a lot different from each other. One tests the patience of a player while the other tests innovation. A lot of players have become specialists in their respective formats but there are players who have performed extremely well in both formats.
A lot of Test specialists have proven their mettle in the T20 matches as well. Rahul Dravid played so long for the Rajasthan Royals; Wriddhiman Saha has been playing IPL for a very long time and has even scored a century; Jacques Kallis has such an impressive T20 record, Ravichandran Ashwin, who is currently out of the national limited-overs squad, acts as a trump card in IPL- there are a lot others who were regarded as Test players but performed extremely well in the shortest format of the game.
The IPL auction is round the corner and a lot of teams would be strategizing which players they will buy at the auction. Teams have started releasing their players in order to have enough in the purse for the auction, to buy players who'd enhance their team's balance.
Here we bring you a list of 5 Test specialists, who are capable of starting a bidding war if they get into the IPL auction:
1. Zak Crawley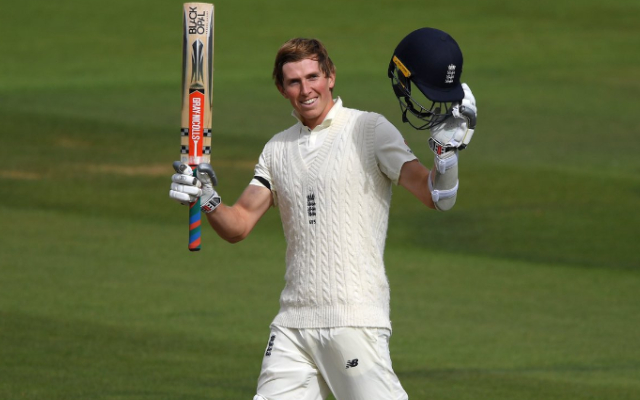 An opener plays a very important role in a T20 game. He provides the start and sets the course and pace of the rest of the innings. Zak Crawley is England's opener in Test matches. Crawley is a classic Test match player and has got all the shots in the textbook. He is fixed in his technique and that is what has made him successful at such a young age.
Crawley's career is pretty young. The 22-year-old opener has just played 8 games so far but has managed to get into the spotlight with his performances. In 12 innings, the right-hander has scored 581 runs at an average of 48.42 which is very impressive considering the format. Crawley made headlines when he scored 267 runs against Pakistan, which is the second-highest maiden Test hundred by an English batsman.
Success to Crawley has come at a very fast pace. The Kent opener started playing for the club in 2018 as a middle-order batsman. He was soon promoted as an opener by the team management. A successful year with the team earned him a national call up for the New Zealand tour in 2019. It was a pretty average tour for him as he played just 1 inning and scored just 1 run.
But the team management continued to show faith in the youngster and he stood upon everyone's expectations. Even though Crawley has just played in Test matches for England so far, he has a very impressive domestic T20 record. In 24 games, Crawley has scored 652 runs at an average of 31.04 and a strike rate of 150.
Teams like Delhi Capitals, Sunrisers Hyderabad are struggling to find an opener who could anchor the innings. Crawley's natural gameplay is of an anchor, but he can play strokes as and when the situation requires. A lot of teams would be eyeing the youngster and if he makes it to the auction, there's a huge chance that he'll be sold for good bidding.