5 Things about Indian cricket which people didn't know
Here we look at five things related to Indian cricket which are not familiar ones.
Updated - Mar 26, 2020 11:31 pm
11.9K Views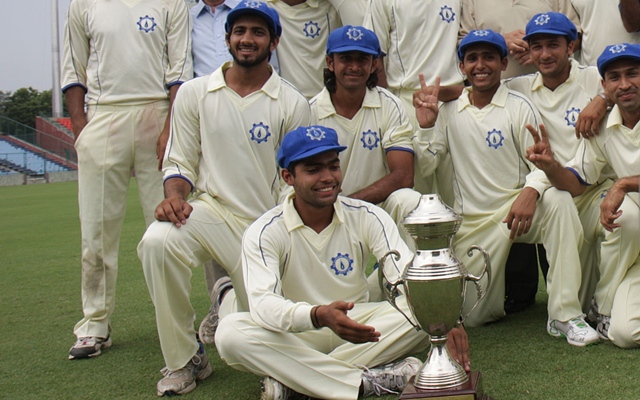 Follow us on Telegram
The craze for cricket in India is probably unmatched compared to any other sport in a particular country as the players here get demi-god status through the sport. Knowing the stats and facts of their sports stars is a normal act for the Indian fans and they know almost everything about the players whom they worship.
However, there are a lot of untold stories in the history of Indian cricket beginning from 1892 when India stood host for a first-class match for the first time ever.
Here we look at five things related to Indian cricket which are not familiar ones:
5. The first-ever Indian born cricketer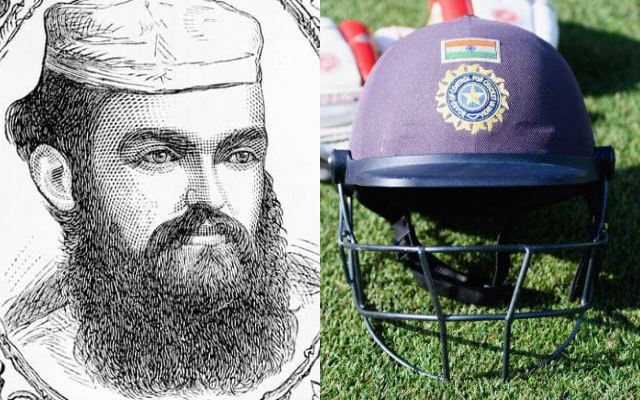 India made their Test debut during the 1932 Lord's Test match against England which was 57 years after the first-ever Test match played  in this format. However, the first Test cricketer born in India wasn't part of this match as a couple of them already made their Test debut representing other countries. The common answer to the query for the first-ever Indian born to play Test cricket is Ranjitsinhji which actually is incorrect.
The first-ever Test cricketer born in India appeared in Test cricket's debut match only. It was Bransby Cooper who was Australia's Test cap No.3 against England in the inaugural Test match hosted by Melbourne Cricket Ground. The game began on March 15 which marked to be the 33rd birthday of Cooper. He recorded scores of 15 and 3 during that game which turned out to be his last Test appearance as well.
Bransby was born in Dacca, now Dhaka, which was part of India when he was born in 1844. After the Independence, the Dhaka city moved to East Pakistan which hosted few home Tests of Pakistan and is now the capital of Bangladesh. Bransby Cooper's family moved to England during his childhood where he represented various counties such as Middlesex and Victoria. Bransby then moved to the USA and eventually Australia in 1969 where he began to represent Victoria.
Follow us on Google News