5 Things that changed between Shahbaz Nadeem's FC and Test debut
Here are five things that changed during Nadeem's journey to the Indian Test team.
Updated - Oct 21, 2019 1:07 pm
5.9K Views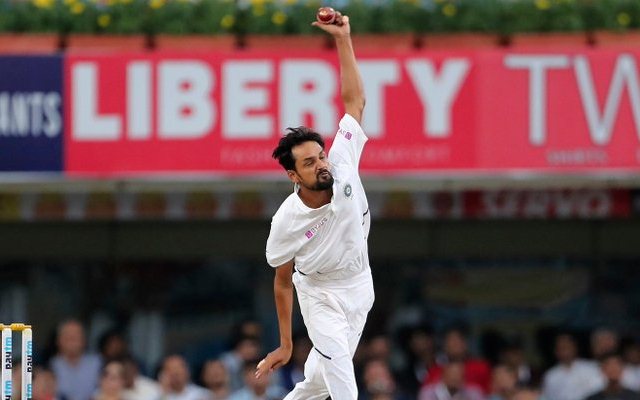 Follow us on Telegram
It took quite a while for Shahbaz Nadeem to enter the Indian Test team despite all the hard work he put in the domestic circuit. The left-arm spinner was only 15 years and 114 days old when he made his first-class debut. He represented Jharkhand in the Ranji Trophy game that began on 4th December 2004 against Kerala. Nadeem got a chance to make his India debut during the Ranchi Test bringing an end to his 15-year struggle.
The opportunity might have come at the cost of Kuldeep Yadav's shoulder niggle but Nadeem thoroughly deserved it for his long wait. The success of the 30-year-old wasn't only restricted to Jharkhand. He performed well for India A at an even better average. Nadeem featured in as many as 110 FC matches prior to his Test debut in nearly 15 years and also bagged a total of 424 wickets.
Here are five things that changed during Nadeem's journey to the Indian Test team:
5. Saeed Anwar still in top 10 ODI knocks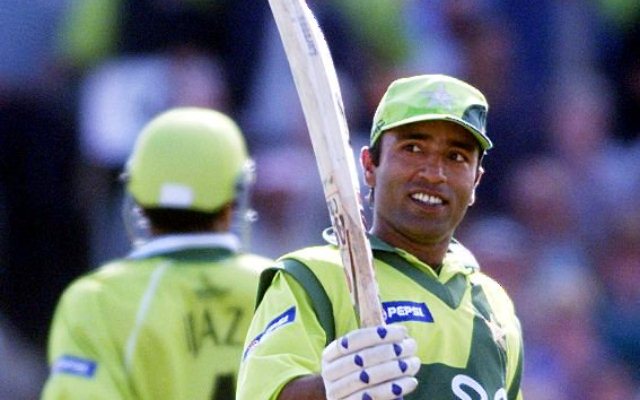 Saeed Anwar recorded the highest individual score in the history of Men's ODI cricket with his 194 during the 1997 Independence Cup against India in Chennai. The knock was on the top till 2009 when Charles Coventry also scored 194 but remained not out. Starting from 2010, as many as 8 double centuries were recorded in this format including five of them in India. As a result, Anwar's knock was pushed to No.10 in the list of highest scores in the ODI format.
4. A game of two formats
When Nadeem started his professional career, the Indian domestic circuit had only two formats – first-class cricket and List A cricket. The Twenty20 format took birth during 2003 English summer but the first-ever T20I was played in February 2005 only. However, it took quite a while for the T20 cricket to make its entry to Indian circuit.
An Inter-state T20 competition was played in April, at the end of 2006/07 season. It was held only after India made its T20I debut in December 2006 in South Africa. The domestic T20 tournament was organized keeping the inaugural edition of the WT20 in mind. Shahbaz Nadeem finished as the leading wicket-taker for his team with seven wickets from only four games.
3. Indian Captain to BCCI President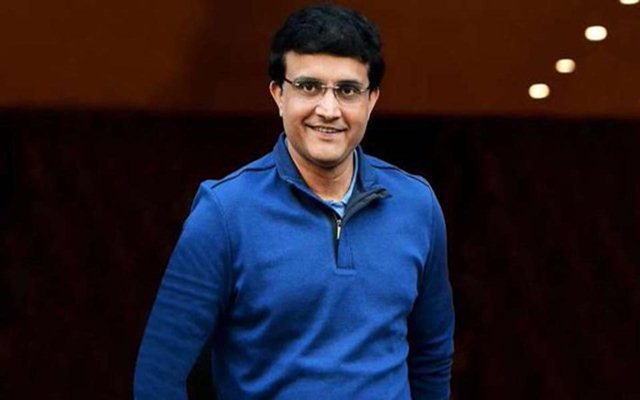 At the time of Nadeem's first-class debut, Sourav Ganguly was still leading the Indian team. His captaincy career was cut short towards the end of 2005 and was dropped from the team owing to poor form in the previous 3-4 years. Ganguly did make a comeback to feature in the 2007 World Cup and later called upon in 2008.
Post his retirement, Sourav featured in a couple of seasons in the IPL before turning into a commentator. He later became the President of Cricket Association of Bengal (CAB) in 2015. Only a week before Nadeem got his Test cap, Sourav Ganguly was unanimously elected as the BCCI President.
2. Steyn debuted in Tests and retired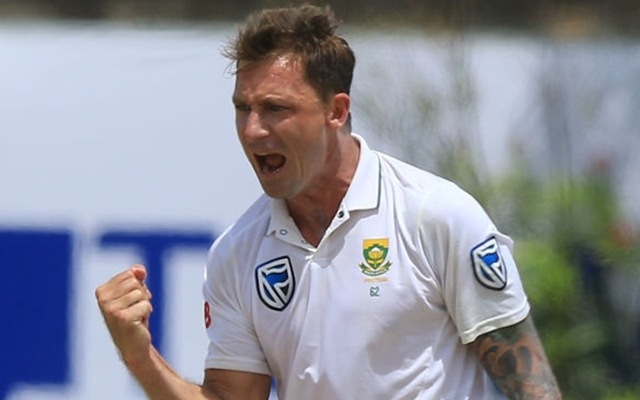 Dale Steyn was still two weeks away from making his Test debut when Shahbaz Nadeem began his first-class career. The speedster made his Test debut against England in Port Elizabeth on December 17th. He played a crucial role in South Africa's extended streak of remaining unbeaten away from home. Steyn ran through some of the famed batting line-ups that consisted the bests to grace the game even at their backyards.
He became South Africa's leading wicket-taker last year and announced retirement from this format earlier in August. He retired with 439 wickets to his name from only 93 Tests at a strike-rate of 42.3 which is the best for any player with 200+ Test wickets. In other words, Steyn's glorious Test career was spanned during Nadeem's struggle to make his debut for India in the whites.
1. From zero to three international players from Jharkhand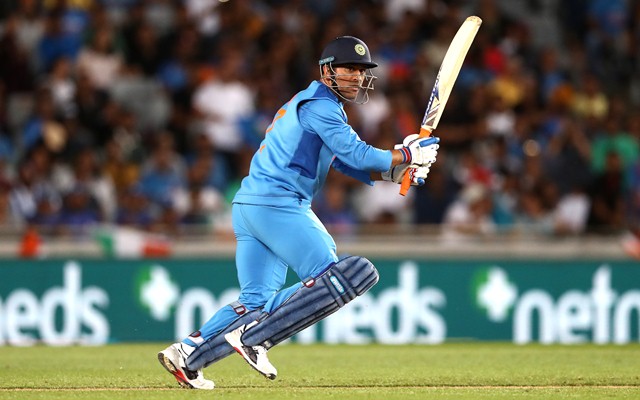 Shahbaz Nadeem made his first-class debut at the start of December 2004. Until that point, no player from Jharkhand had even got a chance to play even one International game for India. MS Dhoni was named in the squad and made his debut later at the end of 2004 during the ODI series in Bangladesh. Dhoni ended up becoming the first captain to sweep all the ICC trophies. Saurabh Tiwary and Varun Aaron are other cricketers from Jharkhand who played International cricket for India.
Nadeem got a chance to make his Test debut at his home ground, the JSCA International Stadium in Ranchi. The main ground of Jharkhand was Keenan Stadium in Jamshedpur until 2013. The plans for constructing a venue in Ranchi came to the process only after an ODI in 2008 was moved from Jamshedpur to Bangalore. The construction was completed in 2011 and it began to host International games from 2013.
Follow us on Google News