5 things that changed in cricket since 2016 T20 World Cup
Here are some of the prominent changes in cricket since the 2016 T20 World Cup.
Updated - Oct 15, 2021 1:15 pm
13.8K Views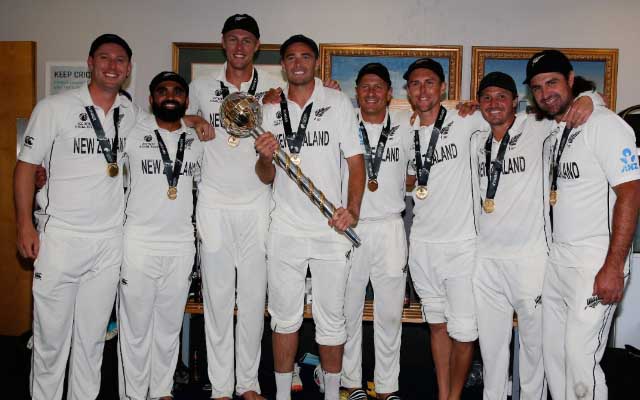 Follow us on Google News
Cricket is a sport that rules the imagination of its ardent fans. Add to it the ICC event and that further garners the audacity of their excitement. The fact that after a considerable delay, the T20 World Cup is all set to commence from October 17, the fans are already raring to watch the action unfold.
The mega event was previously staged to be played in India but owing to the uncertainties of the ongoing pandemic, it has been shifted to UAE and Oman. Over the years, one has witnessed that the game of cricket unfolds few changes with time. Whether it is new players chiming in the scenario or a few bidding adieus to the sport, the cricketing fraternity experiences certain tweaks as time passes by.
The last time a T20 World Cup was played was in the year 2016. Now that the cricketing fraternity is at the edge of experiencing another World event in the shortest format, the changes that the sport has unveiled since then strikes one's mind. Cricket has evolved in varied aspects. From 2016 to 2021 now, the cricket on-lookers have witnessed certain heartbreaking defeats, splendid wins, and a lot more.
Here's a look at the prominent things that have changed in cricket since the last T20 World Cup:
1. England became the 50-over World Champions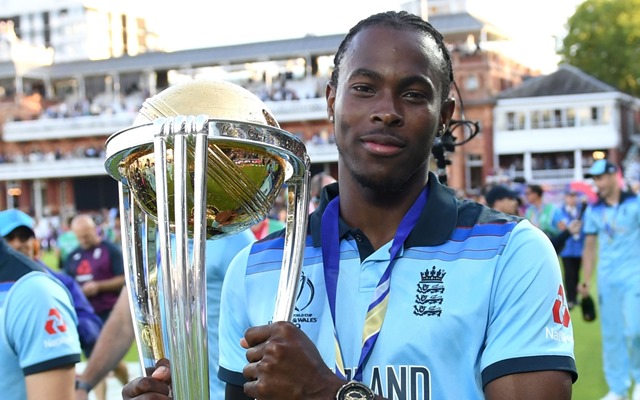 The 2019 World Cup was a tournament that definitely sailed all the spectators through torrents of emotions. Think of a match that had a lot of drama in it and one cannot just miss the 2019 World Cup final between England and New Zealand. The game probably had every ingredient in it to make it a blockbuster hit.
There was suspense, there was a thrill and there was unbelievable cricket. England needed 15 runs in the last over to win and with all the twists and turns the game got tied. A World Cup game, a final, and a Super Over all of these had already brought the viewers to the edge of their seats. In walks Stokes with Jos Buttler and Boult taking the charge of the ball for the Kiwis.
The hosts managed to score 15 runs in the Super Over and the Black Caps who were almost upclose to winning the title a few minutes back needed 16 runs to do so now. England won the super over by a small margin and won their first-ever 50 over World Cup. Though the hosts were declared winners, everybody watching the match was all frenzy as New Zealand too did not deserve to lose. But having said that, it was one of cricket's greatest games that unfolded the beauty of the sport.
Follow us on Telegram