5 Times when cricketers were punished for their social media activity
Cricketers that faced heat after their controversial posts on social media.
Updated - Mar 3, 2021 11:49 am
14.9K Views
2) Darren Bravo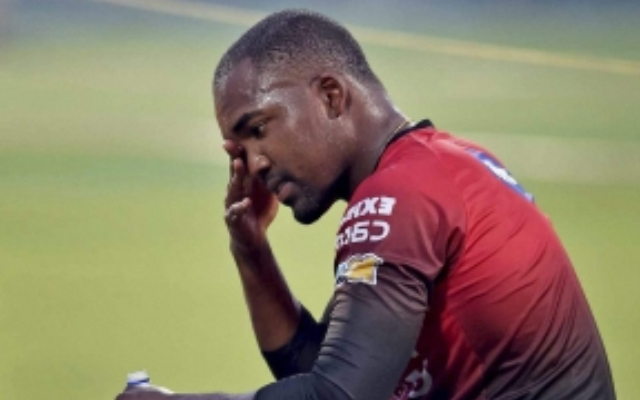 Darren Bravo has had his fair share of controversies. Bravo has been one of the most underrated Test batsmen for the West Indies. This incident involving Darren Bravo and Dave Cameron took place in 2016.
Bravo was sent home ahead of the tournament in Zimbabwe back in 2016. After which the West Indies Cricket Board (WICB) cancelled his match/tour contract over a controversial tweet. Responding to WICB President Dave Cameron's criticism for his form which led to him earning only a Grade C retainer contract, Bravo tweeted: "You have been failing 4 d last 4yrs. Y don't u resign and FYI I've neva been given an A contract. Big idiot @davec51."
The board then informed DM Bravo that he had contravened the terms of his match/tour contract and that he would be withdrawn from the tour. He was also given a deadline to remove the offending tweet but failed to do so. A subsequent WICB release stated that Bravo had been dropped "due to inappropriate and unacceptable behaviour which is contrary to his contractual obligations to the WICB".