5 times when Indian broadcasters underestimated the opponents with weird ads
Through these ads, on multiple occasions, it has seemed like India underestimates their oppositions.
Updated - Nov 6, 2019 2:30 pm
59.5K Views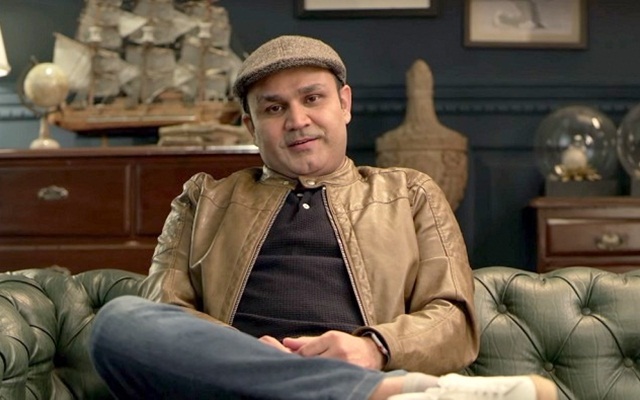 Follow us on Google News
India has become a powerhouse in world cricket. Their performances on the field have been brilliant and they are among one of the most successful teams in this century. In fact, ever since Sourav Ganguly took over as captain, India became a powerful unit.
Rahul Dravid, Anil Kumble, MS Dhoni and now, Virat Kohli are carrying that forward. They've built a legacy and everywhere they play, they attract huge crowds as well. Moreover, with the advent of television and digitalization, TRPs for particular series are brought up by eye-catchy ads. Broadcasters hype up the series and showcase India on top more often than not.
Through these ads, on multiple occasions, it has seemed like India underestimates their oppositions. Hence, they've paid the price for it as well. Thus, here we look at five such times when India underestimated their opponents and had weird ads before the series.
1. Against Australia at home – 2019
In the 2018-19 Australian summer, India had a very successful tour. While they managed to draw the T20I series 1-1, they registered a historic, first-ever Test series win in Australia (2-1). The 'Men in Blue' also won their first bilateral ODI series down under.
Australia came to India for a limited-overs series (two T20Is and five ODIs) and the promo was a very interesting one. Tim Paine sledged Rishabh Pant in the Test series and had asked the Indian stumper if he babysits. Star Sports, the official broadcaster for India's home matches converted that into an ad. Virender Sehwag was seen with a slew of babies, mocking the Australian Test captain's request.
Moreover, Australia continued to miss the stalwarts, Steve Smith and David Warner. Hence, India exhibited a touch of arrogance and overconfidence through the ad but paid the price. Australia beat India in a couple of very close games in the T20Is before turning around the ODI series from a 0-2 trail to win the series 3-2.
Follow us on Telegram