5 Umpiring blunders in IPL history
T20 Cricket is a fast-paced sport and umpires play a crucial role and the decisions taken by the umpires often decide the course of the game.
Updated - Sep 22, 2020 1:48 pm
5.7K Views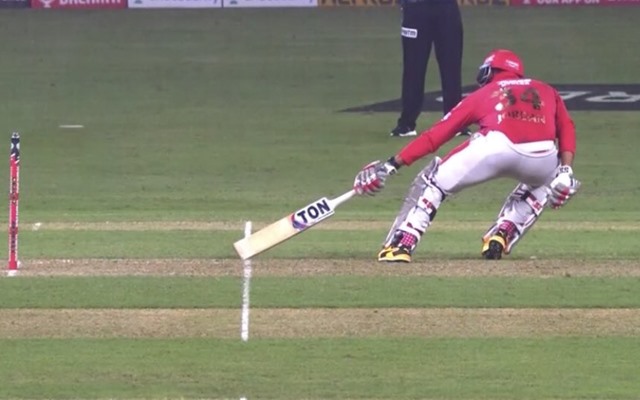 The Indian Premier League (IPL) is regarded as one of the best T20 leagues. The competitive and the adrenaline-pumping contest is followed and keenly observed throughout the globe. The emphatic run-chases and the nail-biting finishes are seen in every edition of the IPL.
Fans are glued to their television and the passionate cricket gurus have their own analysis for the tournament. Because of the new age of technology and high media coverage, the fans and the players have complete access to the action on the ground.
T20 Cricket is a fast-paced sport and umpires play a crucial role and the decisions taken by them often decide the course of the game. But over the years in the IPL, there have been some errors in by the umpires that altered the fate of the match.
Here are the 5 instances when umpires made errors in the IPL:
1. MI VS RCB – 2019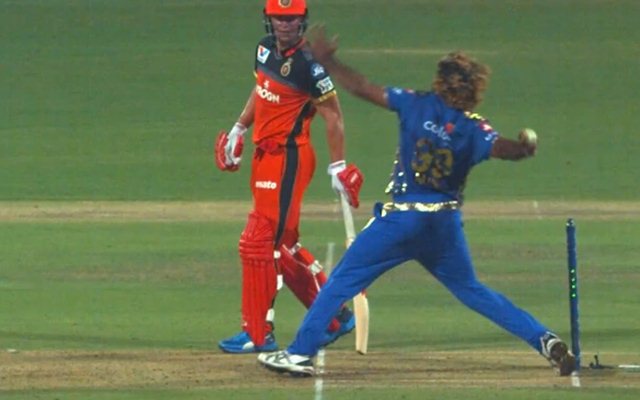 The clash between RCB and MI is always a contest to look forward to, because of the number of match-winners present on either side. The match in 2019 at the Chinnaswamy stadium in Bengaluru did not see a satisfying end. The match played inch-to-inch with 7 runs needed at the last ball. Lasith Malinga, the bowler, accidentally stepped over the bowling crease and the umpire failed to notice. The match officials were S. Ravi and C.K. Nandan.
Batting first, the mighty batting line of MI managed to power through a 187-run total. AB de Villiers' unbeaten knock of 70 helped RCB come very close of the target. RCB batsmen Shivam Dube and ABD entered into the final over of the match needing 17.
The crowd were on their feet as they managed to score 10 of the first 5 balls. The last ball was bowled by Malinga and it came to be a dot. The MI started to celebrate the victory and the teams shook hands. Only minutes later, the replay showed that Sri Lankan had his foot landing out of the crease as he bowled the last ball.
Realizing that RCB still had a chance to win the game if the umpire called a no-ball, Kohli and men were furious. In the post-match interview, skipper Kohli displayed his disappointment with the match officials. The third umpire didn't intervene and RCB lost the match which potentially they could have won.